"Artura" The Next-Generation Hybrid Supercar From Mclaren (Photos)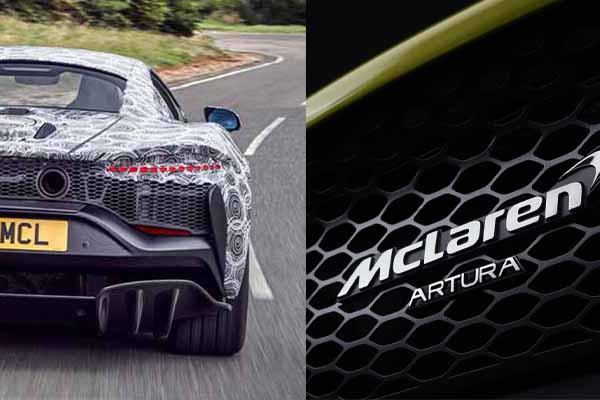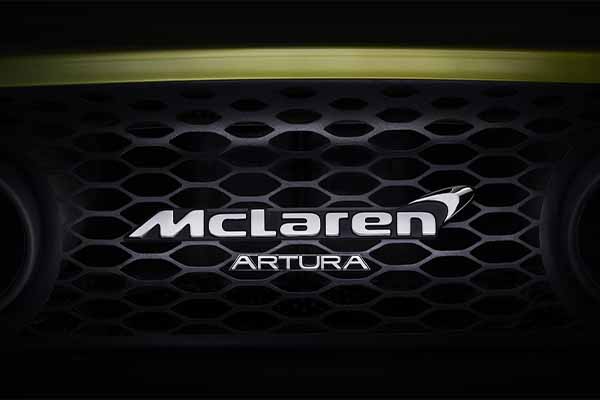 There's a new name to add to the McLaren spotter's guide: Artura. That's the name of the British company's new hybrid supercar.
We've had a glimpse of how it looks already, and now we know the name that'll sit between its high-rise exhaust outlets. Quite what Artura means, we've not been told, but in the words of baby name, website Name Doctor, "the origin of this name is still today quite uncertain, but its popularity derives from it being the name of the legendary hero "King Arthur".
But don't think that means McLaren's got its head stuck in the past. "Every element of the Artura is all-new – from the platform architecture and every part of the High-Performance Hybrid powertrain. Also add the exterior body, interior and cutting-edge driver interface," says McLaren Automotive boss Mike Flewitt.