Arsenal's Aubameyang New Mansion Has An Underground Car Park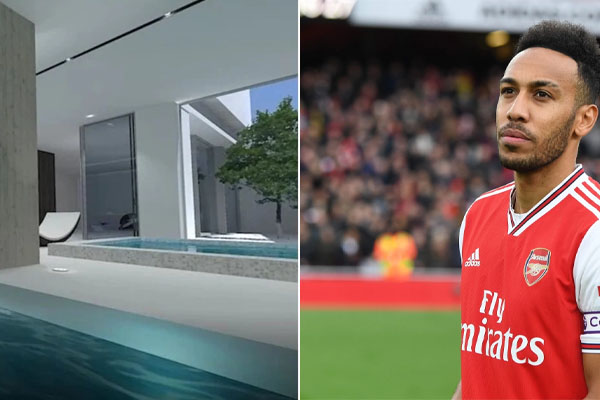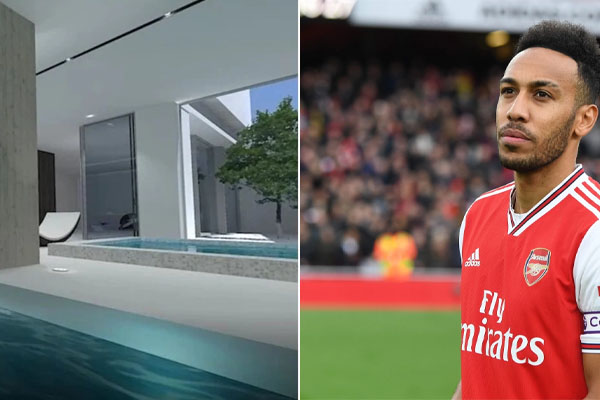 Pierre-Emerick Aubameyang demolished a 1930s house to build a new mansion in north London
The new seven-bedroom pad prides itself on a number of amenities including a sauna
However, the car park is the most outstanding as it has been built underground complete with a car lift
Pierre Emerick-Aubameyang has splashed a substantial amount of money to build a new huge mansion for his family.
Based in north London, Aubameyang is understood to have demolished an old 1930s house to put up a new one. The luxurious mansion now boasts of incredible features to ensure the Arsenal star and his guests have a comfortable stay. Key among the amenities include a fitness suite located in the basement where the Gabonese star can exercise to ensure he stays in shape. A new indoor pool, Jacuzzi, sauna, and steam room also form part of the home.
You might need to check out this page on how to become a transfer student.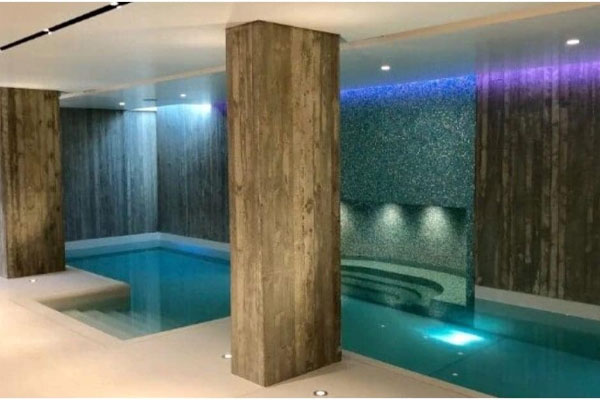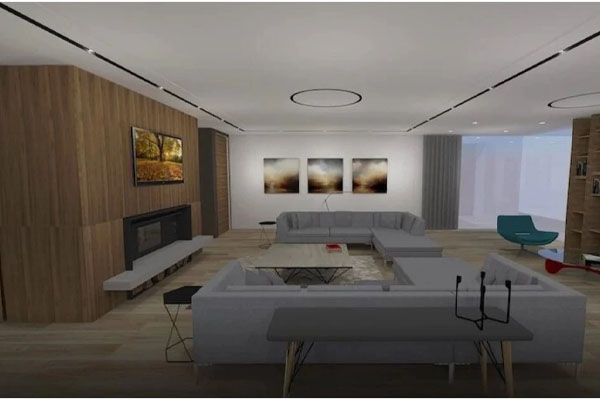 An exclusive space where the Gunners' skipper can dine and wine have also been set up – complete with a wine cellar. Whenever visited, accommodation will be Aubameyang's least of worries as the pad boasts of exquisite seven bedrooms and a safe room.
The star forward is a proud owner of a fleet of exotic supercars thought to worth £3million. He boasts a rare Ferrari La Ferrari said to be worth an eye-watering £2million, a Range Rover, and Aston Martin. To keep the rides safe and secure, the ex-Dortmund star has installed an underground car-park accessed by a car-lift. If the Premier League lockdown again Aubameyang certainly won't get bored.