Australian Artist Emerged Alive After Spending 3 Days Buried Under A Busy Road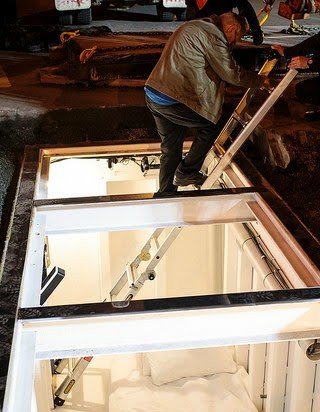 A 73 year-old Australian performance artist ,Mike Parr ,is back above the ground after spending 3days buried in a steel box beneath a busy street during the Tasmania's Dark Mofo winter festival.
72 hours after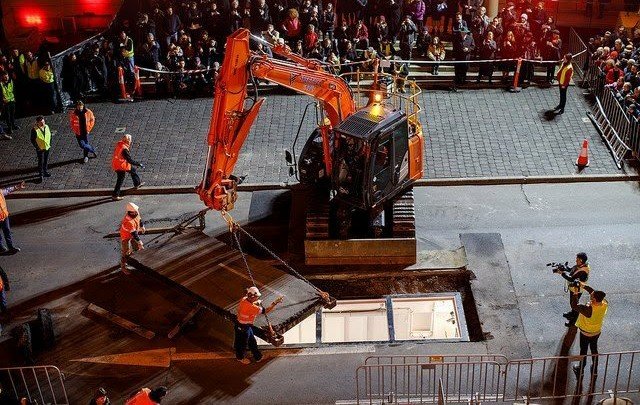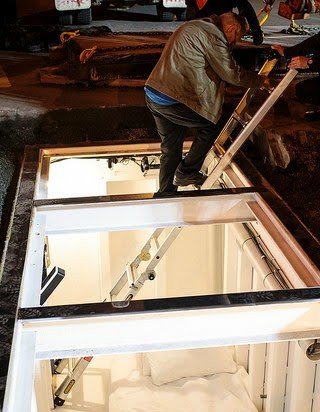 The performance named Underneath the Bitumen the Artist was in memory of the victims of 20th century totalitarian violence.
He spent the whole time drawing, meditating and reading Robert Hughes The Fatal Shore in the small container with water but no food.
Oxygen was pumped into the specially built steel container to keep him alive as traffic drove above his temporary home.
An Aboriginal community member who supported his actions said:
"Aboriginal history in Tasmania has been buried for over 200 years and I think it's a great way to symbolise the fact that people are still unaware of Aboriginal history in Tasmania".
What do you think ?