Another Arrival From Autojosh. Let's Teach You How To Import Your Car From USA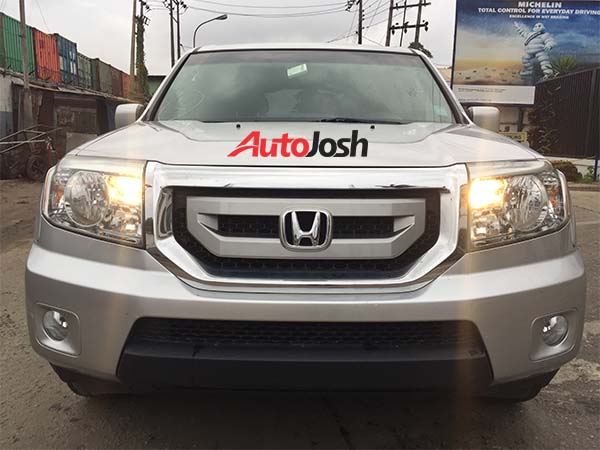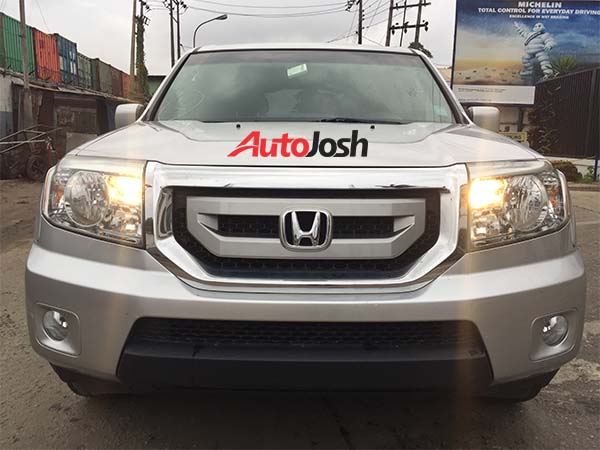 Have you been trying to buy and import your car from USA? Have you been looking for someone to talk to or ask any question about car importation into Nigeria? Look no further. You can talk to AutoJosh today and ask any automotive related questions.
Contact us HERE today and we'll be glad to teach you all we know about how to import your car.
Note: This Honda Pilot is a pre-ordered car and it has been delivered to the owner. Therefore, it is not available for sale.
Check prices of cars in Nigeria and see some other cars we've imported HERE
Autojosh… Your mobility, our priority.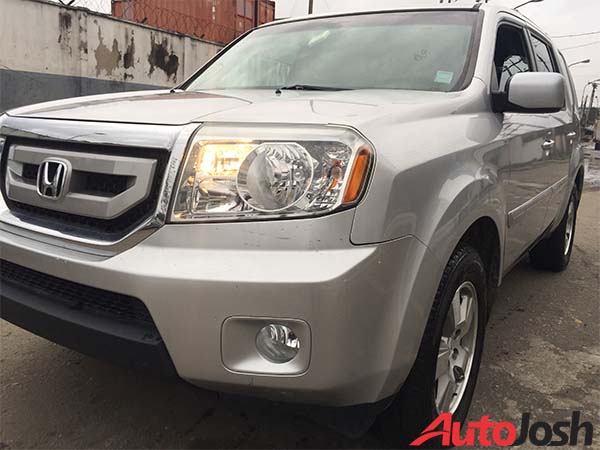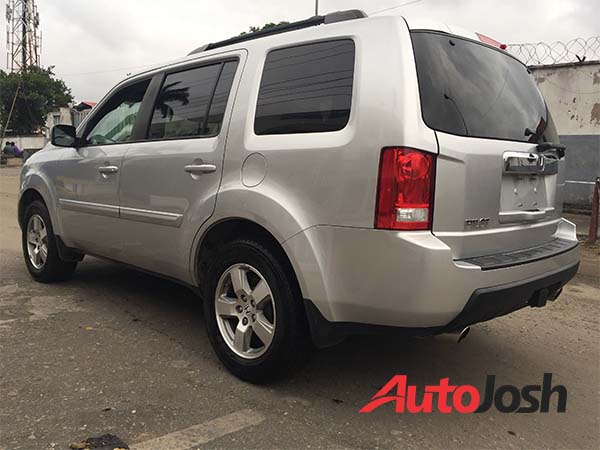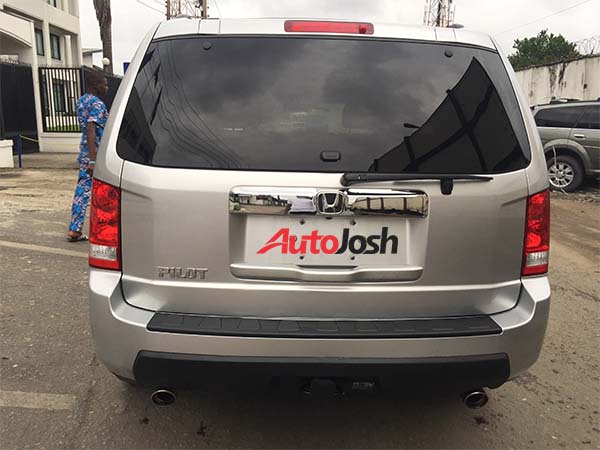 Video