See The Most Popular Three Wheelers Around The World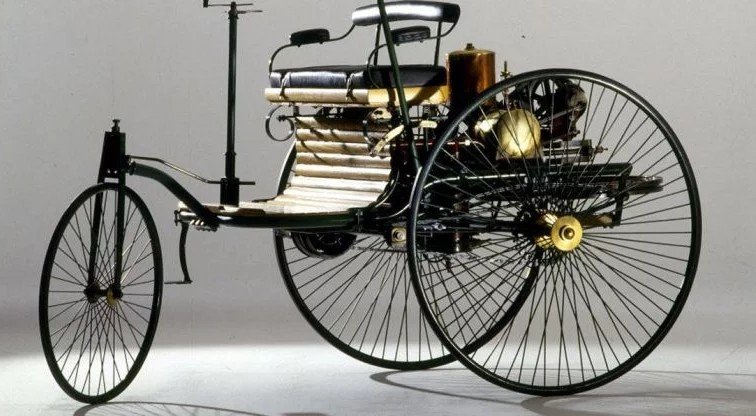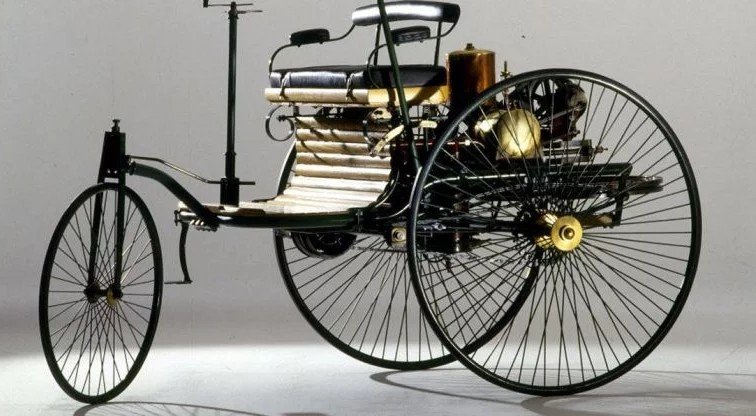 The 3-wheelers may not be as popular as the 4-wheeled motor vehicles ,but we almost forget that the first official motor vehicle, the Benz Patent-Motorwagen (equipped with an internal combustion engine) built in 1885 by Karl Benz, has three wheels.
Presently, India is the world's largest three-wheeler industry with market leader Bajaj Auto, Piaggio coming second and Mahindra accounting for over 85% of the industry sales.
Here in Nigeria, there are lots of three-wheeled vehicles with different designs plying our roads such as the Polaris Slingshot and the popular bajaj RE that is also known as Keke Napep.
Below are some of the petrol powered 3-wheelers around the world.
1)Polaris Slingshot


The 173 hp waterproof and no roof 3-wheeler has two wheels at the front and one at the back.
It has a tilt-adjustable steering wheel and is powered by a 2.4-liter General inline 4-cylinder engine
2)Bajaj RE 3-Wheeler


The ever rugged 4/5? Seatter Bajaj RE 3-Wheeler found on Naija roads is powered by a Twin Spark, 4 – stroke DTSi petrol engine and has a top speed of 65km/h.
3)Carver One


The Carver is a tilting 3-wheeler that uses automatic balancing tech to balance the passenger compartment.
It is powered by a Turbocharged 4-stroke 16-valve inline-four Transmission engine enough to take it from 0 to 62 miles/hr in 8.0 seconds.
4)Morgan 3-Wheeler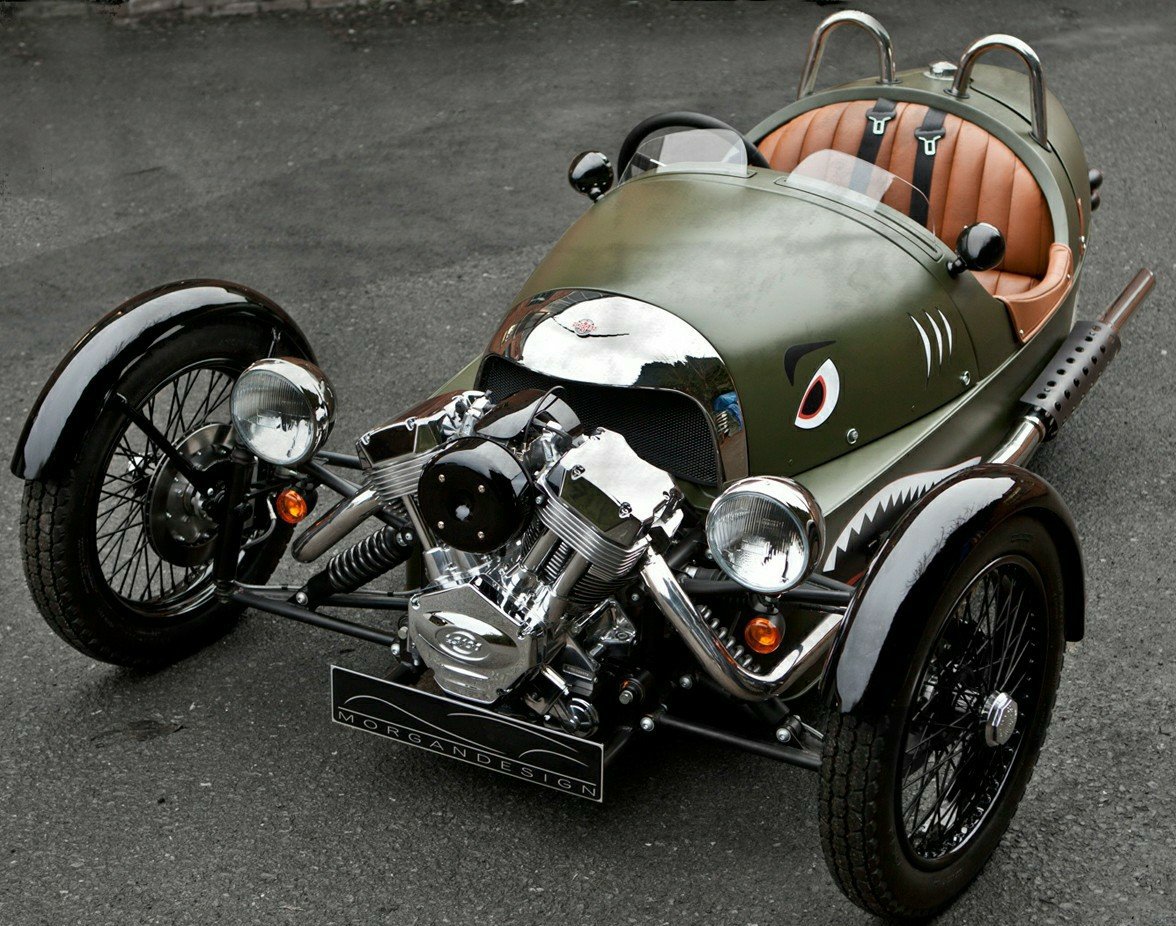 Is a 2 seat roadster or sports car with 2-cylinder petrol engine that makes it accelerate from 0 to 60 mph (97 km/h) in 4.5 seconds.It has a top speed of 115 mph.
5)Vanderhall Venice Roadster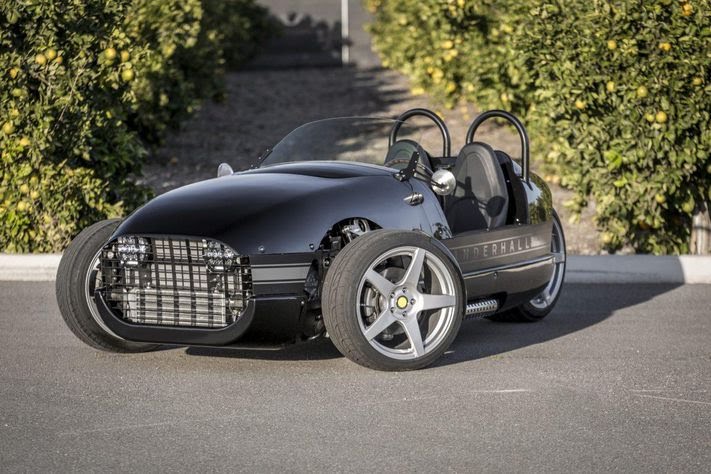 Vanderhall has automotive-style heated seats with three-point shoulder belts.
It is powered by General Motors LUV 1.4-liter turbocharged four-cylinder engine that will take it from 0-60 mph in 4.5 seconds.
6)Campagna T-Rex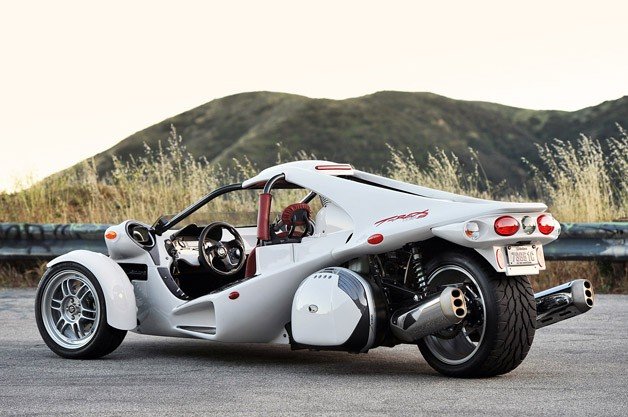 It has two seats with adjustable seat backs, a foot-pedal box, and retractable three-point seat belts.It is powered by BMW's inline 6 cylinder engine.
Which of these is your favourite 3-Wheeler?
Feel free to add to the lists.