AutoX RoboTaxi : You Can Now Cruise In Fully Self-driving Taxi Without A Driver Behind The Wheel In China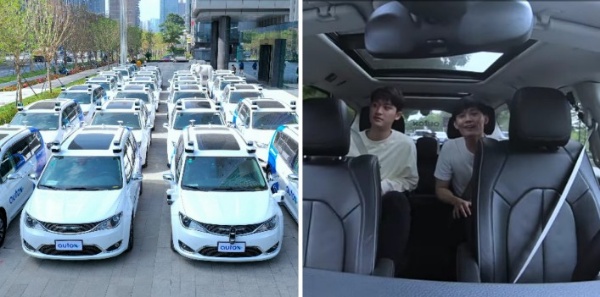 You can now cruise in AutoX fully self-driving RoboTaxi without a driver behind the wheel in Shenzhen, China. 
AutoX "goal is not to just make cars as safe as human drivers, but to reach a superhuman safety level".
China's Alibaba backed self-driving technology company, AutoX, has rolled out a fleet of fully driverless RoboTaxis on the roads of downtown Shenzhen.
This move marks the first time a completely autonomous fleet will be deployed on China roads without safety drivers behind the wheels.
To hail an AutoX RoboTaxi ride, willing passengers only needs use Alibaba's AutoNavi ride-hailing app, also known as the Amap and Gaode.
Video
A video shared by the company shows its Fiat Chrysler Pacifica minivan driving passengers on its own through the city's downtown area without a driver behind or any remote operation.
In a statement posted on its website, the company said :
"Our goal is not to just make it as safe as human drivers, but going one step further to reach a superhuman safety level".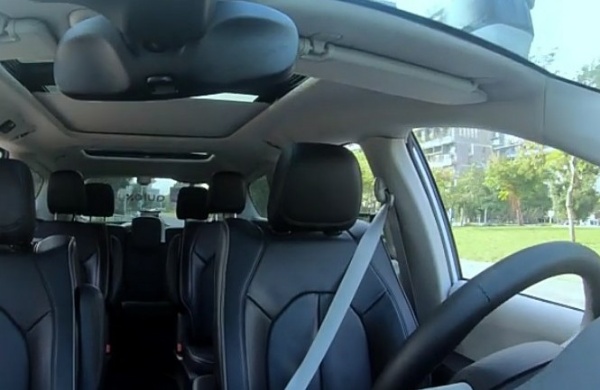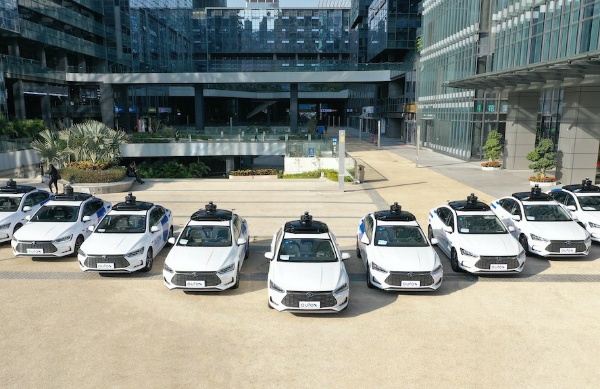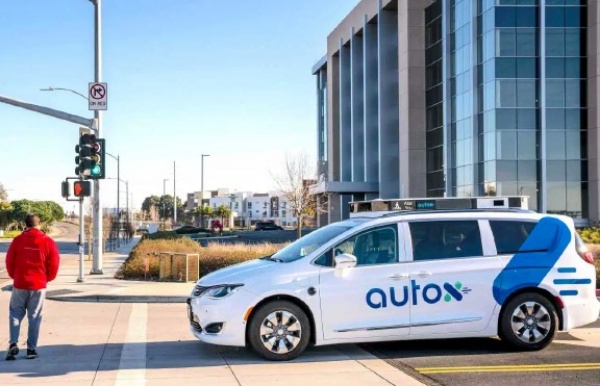 AutoX was founded in 2016 by Jianxiong Xiao. In an interview, the former assistant lecturer at Princeton, who likes to be called "Professor X, said :
"After working so hard for so many years, we've finally reached the point that the technology is mature enough; that we feel confident by ourselves, to really remove the safety driver.",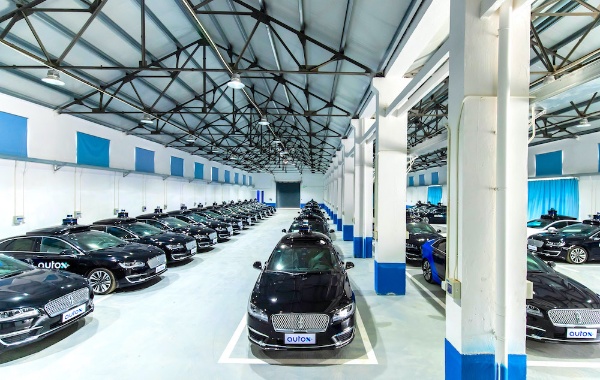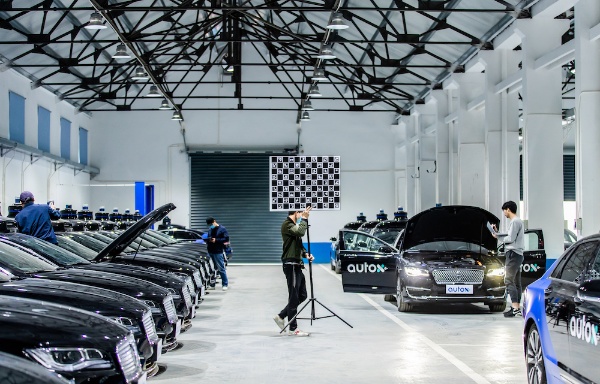 The Shenzhen-based firm makes Level-4 AI driver, a hardware + software integrated full stack technology, that drives self-driving cars.
Its AutoX driver is designed to drive different vehicles, including RoboTaxi and RoboTruck. The company has partnered with major automakers, such as Fiat Chrysler, to develop and put out its robotaxis.