Badaiki Shaggy Gifts Wife Range Rover Evoque On Her Birthday (PHOTOS)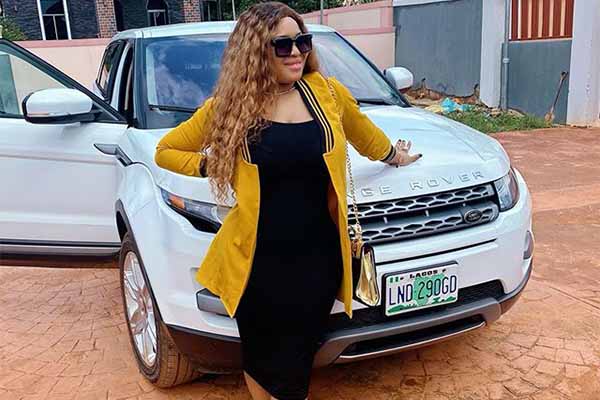 Popular Nigerian Nollywood actor Badaiki Shaggy celebrates his wife on her birthday. 
He buys a Range Rover Evoque worth about ₦10m for her.
His wife made the announcement of the Ranger Rover Evoque gift.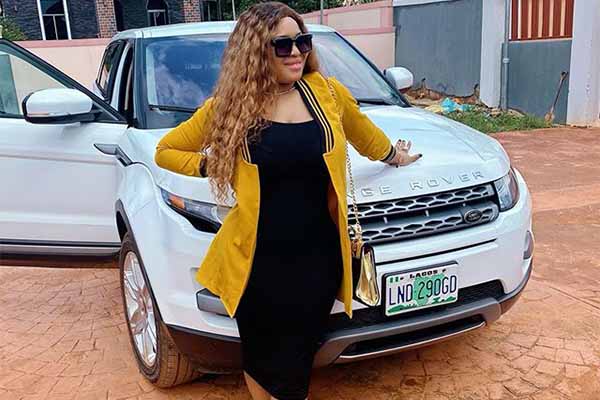 Nollywood actor Badaiki Erom Shaggy celebrated his wife on her birthday as he buys a Range Rover Evoque for her birthday.
He added that "Marrying someone you love is key but showing the other person how much you care is the most important thing in a relationship, and the actor is surely meeting up to expectations".
The film star took his wife by surprise on her birthday by gifting her the ₦10m worth of SUV to celebrate her day.
The actor and his wife both shared the news with their fans and followers to showing clips that captured the moment she received the luxury ride
The mum of three also shared some photos as she hailed her husband.
She captioned it
"See who birthday gift just came like am super excited just how I like it ….hey @shaggybes how do you like your food served ?"
The Range Rover Evoque is powered by a 2.0 inline 4 cylinder mated with a 9-speed automatic. Also, it's equipped with a permanent Four-Wheel-Drive. It's available in a 3 door, 5 door, and a 3 door convertible.