Check Out Bayern Munich Robert Lewandowski's Luxury Car Collection Worth Over $1 Million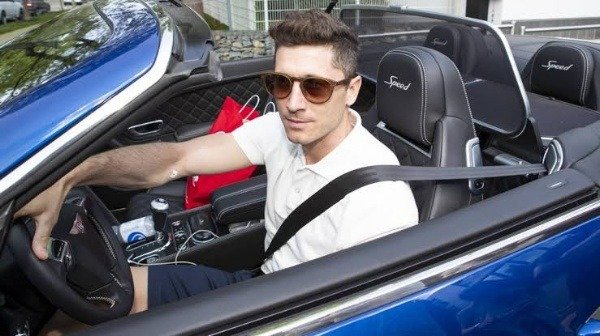 Bayern Munich ₦569 million-a-month Robert Lewandowski's car collection includes supercars like Ferrari F12 Berlinetta, Porsche 911 Speedster, Maserati GranTurismo Sport, Audi RS6, and two Bentley Continentals.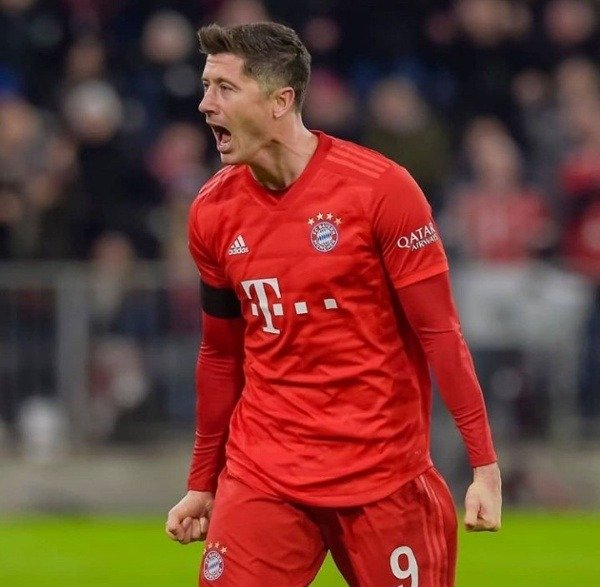 Robert Lewandowski is a Polish professional footballer who plays as a striker for Bayern Munich and Poland national team.
He is renowned for his positioning, technique and finishing, and is widely regarded as one of the best strikers of his generation.
Outside the footballing world, Robert Lewandowski is keen lover of motorsports.
The Bayern Munich ace revealed in 2016 he wants to become motorsport star after football retirement.
"Motorsport has always been very interesting to me.
"The problem is that you have to be 100 per cent committed to motorsport.
"And that is associated with more sacrifices, and we'll see."
As a lover of motorsports, there is no doubt that Robert Lewandowski will be a lover of fast cars.
With $1,457,796.58 (₦569 million) monthly salary, the player can simply buy any car he wants.
Let's take a look Robert Lewandowski's car collection.
Ferrari F12 Berlinetta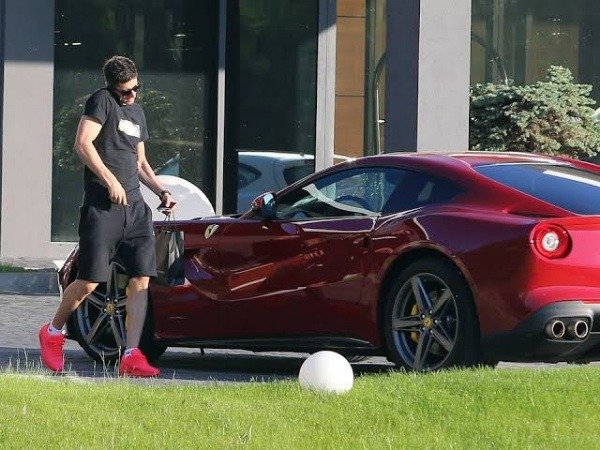 Lewandowski is a proud owner of Ferrari F12 Berlinetta worth $327,000.
The supercar can accelerate from 0-to-62 mph in 3.1 seconds, thanks to its high performing 730 hp 6.3 litre Ferrari V12 engine.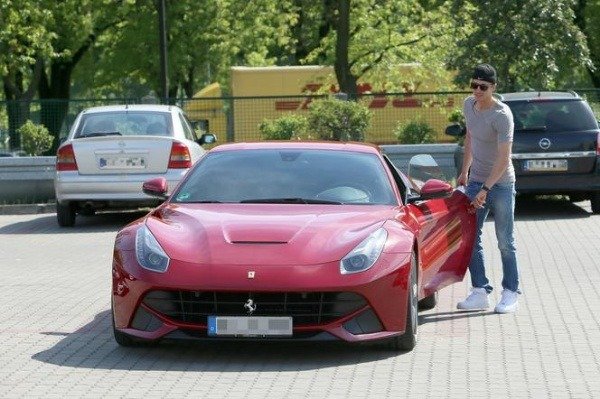 With a top speed of 211 mph, there's no doubt that Lewandowski will never be late for training.
Porsche 911 Speedster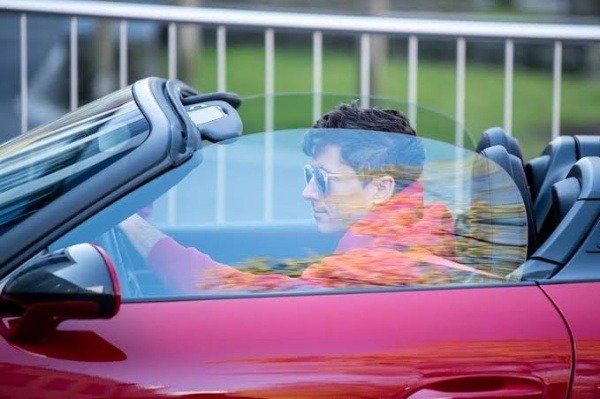 Lewandowski's limited edition Porsche 911 Speedster is one of only 1,948 copies that will be made.
Under the hood is a high-performing 4.0-liter natural aspirated engine with a capacity of 510 horsepower. It can accelerate 0 to 60 mph in 3.8 seconds and its top speed is 310 km/h.
Two Bentley Continentals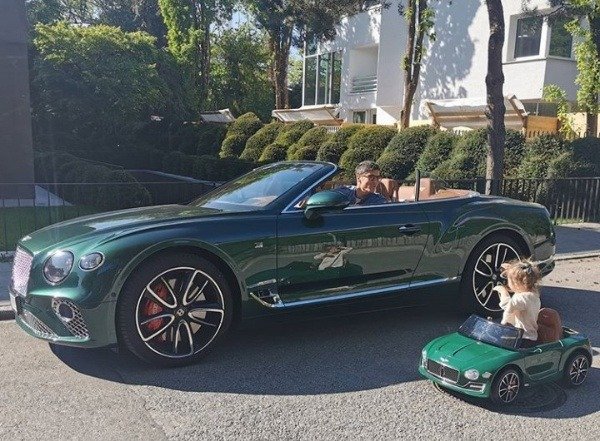 Bentley Continental is obviously a footballers favourite and Robert Lewandowski is also a proud owner of not one, but two.
The Continental GT convertible, which starts at $225,000, is equipped with 552 bhp 6.0 litre twin-turbocharged W12 engine.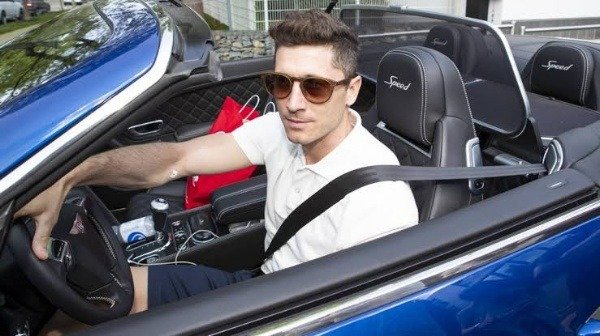 It takes the GT just 3.6 seconds to do 0–60 mph, before reaching a top speed of 333 km/h (207 mph).
Mercedes-AMG CL 63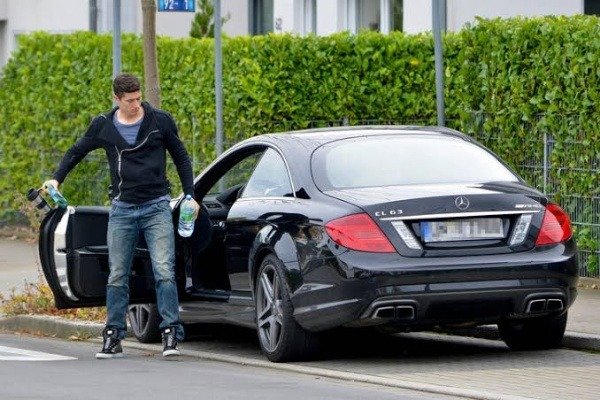 The Mercedes-AMG CL 63 is the performance version of the last generation for the grand tourer Mercedes-Benz CL-Class.
The CL63's V-8 makes 536 hp allows the two-door GT to reach 60 mph in 4.4 seconds.
Maserati GranTurismo Sport
Lewandowski also boasts Italian made Maserati GranTurismo Sport. The base price of the car is $132,975.
The grand tourer (GT) is powered by a 4.7-liter V8 gasoline engine. The 460 HP two-door coupe can accelerate from 0 to 100 km/h in 4.8 seconds, and a top speed of 298 km/h.
Audi RS6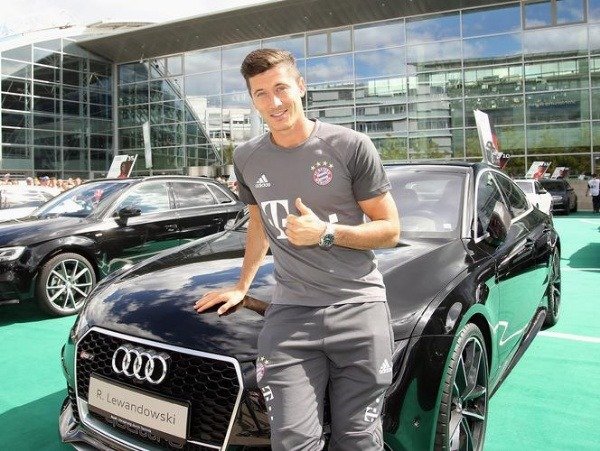 The Audi RS6 is Lewandowski's company car. The footballer's car is a high-performance variant of the Audi A6 range. The base price of RS6 is $108,000.
Under the hood is four-liter 4.0 TFSI engine that pumps out the power of 597 horses.