8 Nigerian Celebrities Who Own Chevrolet Camaro Muscle Car
Nigerian celebrities are among those who own cool cars in the country; most of them have good taste for cars. You'll always see them cruising in these their cars, or taking breathtaking pictures with them. Some music artistes and video directors flaunt theirs in video shoots, while some actors and movie producers flaunt theirs while making movies. In one way or  the other, they have a way of flaunting this their cars.
In this post, we will talk about some of the Nigerian celebrities who own the popular Chevrolet Camaro muscle car. The Chevrolet Camaro is a mid-size muscle car by Chevrolet which is an American Automobile company. The car has been around since 1966 when is was designed as a competing model for the Ford Mustang. Ever since then, the production ran through six generations. The latest generation being from 2016 to present. The Chevrolet Camaro we have in Nigeria is mostly the fifth generation Camaro. Its production was between 2010 to 2015.
However, it's worthy to mention that the Chevrolet Camaro seen mostly in Nigeria is not as expensive as most people think it is. Most people in their head pegged the price at extremely outrageous prices. Don't worry, we will discuss this point on a very good day.
Here are some of the Nigerian celebrities who own this Chevrolet Camaro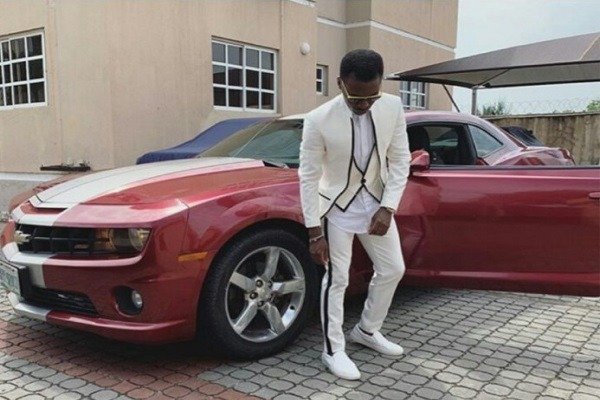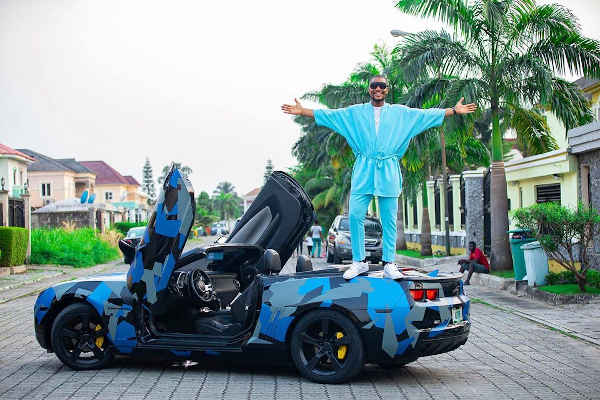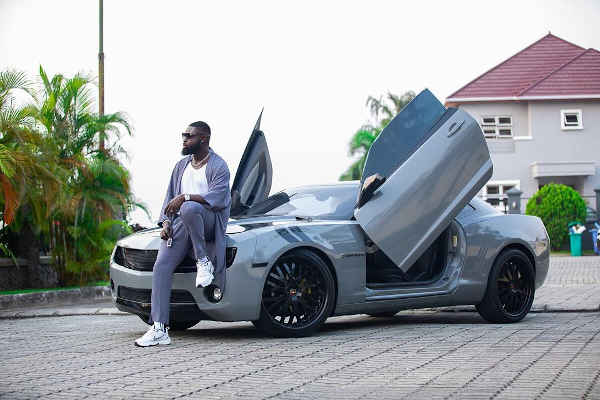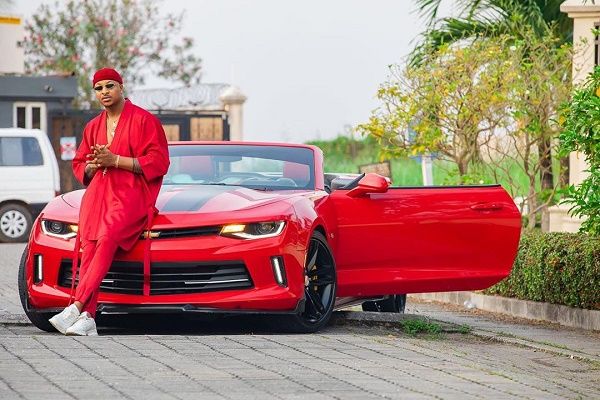 7. Sean Tizzle
8. Jim Iyke
Are there other Nigerian celebrities you know who own Chevrolet Camaro but didn't make it to this list? Let us know using the comment section.
Don't forget to like, rate and share.