Bentley Offers 3D-Printed Gold Cabin Trim To Buyers Of $2 Million Batur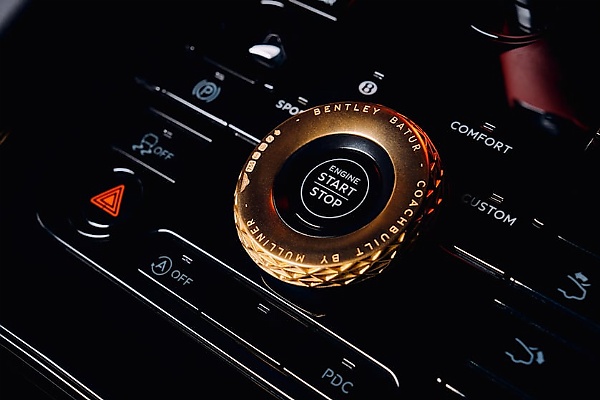 Bentley Motors introduces optional 210 grams of 3d-printed solid yellow gold in the exclusive $2 Million Mulliner Batur.
W12-engined two-door Batur coupe – the most powerful and fastest Bentley – is limited to just 18 exquisite examples.
18 karat parts include centrepiece Charisma Dial, which encircles the start/stop button and used to change driver modes.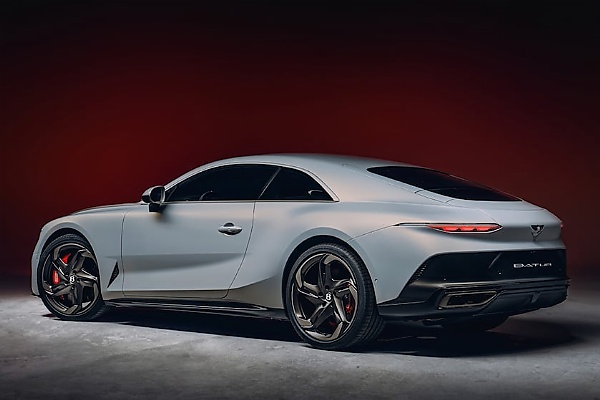 Bentley Motors has introduced a 210 grams of 3d-printed 18 karat gold in the exclusive Mulliner Batur, a limited-edition coachbuilt Coupe that debuted months back as the brand's most powerful and fastest vehicle yet.
The optional, 3D printed gold includes key driver touch points, such as the Charisma Dial, which encircles the start/stop button and used to change driver modes. Gold touches are also found on the Bentley's Organ Stop vent controls on the dashboard, as well as on the steering wheel.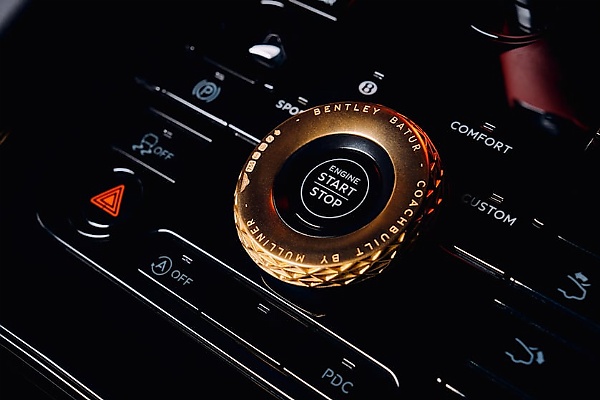 To craft the unique Batur parts, Bentley Mulliner worked with renowned goldsmiths, Cooksongold. Bentley notes that all the gold used is 100 per cent recycled from old jewelery.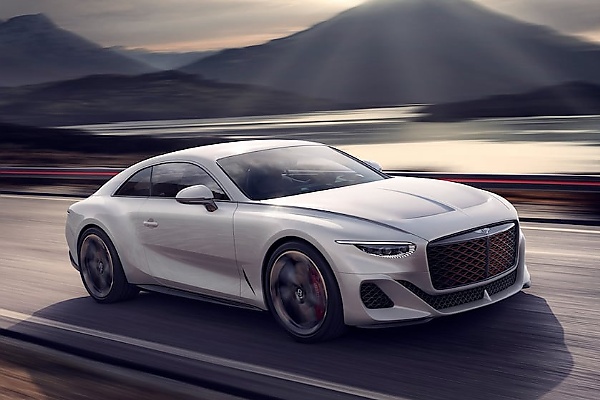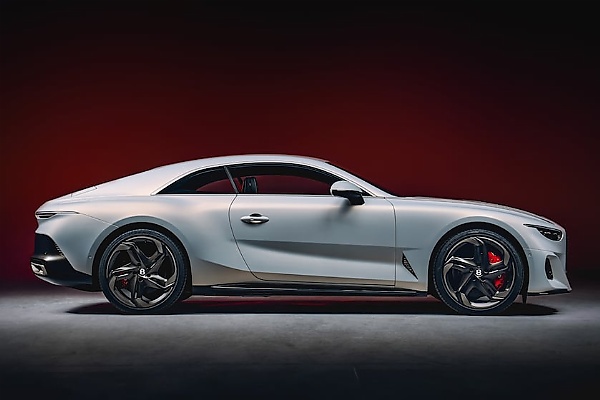 Dr. Matthias Rabe, Member of the Board for Research and Development at Bentley Motors, said :
"As Bentley embraces an exciting future, we see huge potential in advanced, innovative technologies. Processes such as 3D printed gold will be a springboard that allows our customers an even greater ability to personalise, further enhancing the individualisation programme offered on every car."
The Batur, which made its debut at the Monterey Car Week in August 2022, is restricted to just 18 examples, all of which have already been sold to Mulliner clients at $2 Million each (excluding taxes and options).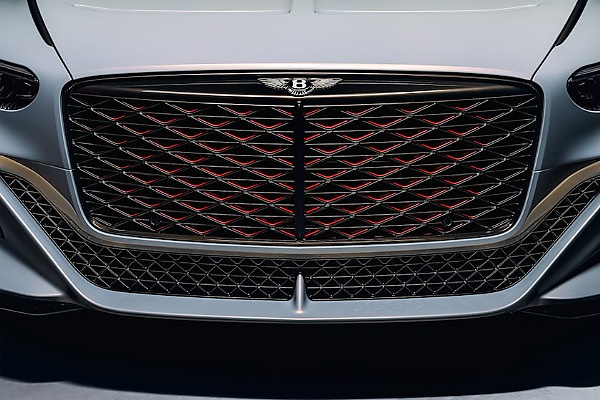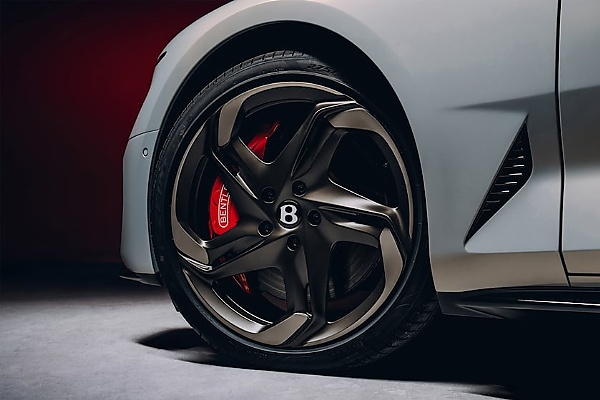 Earlier this month, the limited-edition Bentley Batur Coupe began real-world road trials across Europe that includes an extensive 7,500 kilometre drive to simulate real world conditions.
Powering the Batur is the British brand's iconic, hand-assembled 6.0-litre twin-turbocharged W12 engine, which churns out 729+horsepower, making it the most powerful Bentley yet.