Bentley Unveils The World's First Luxury Hybrid SUV With 31mile Plug-in Range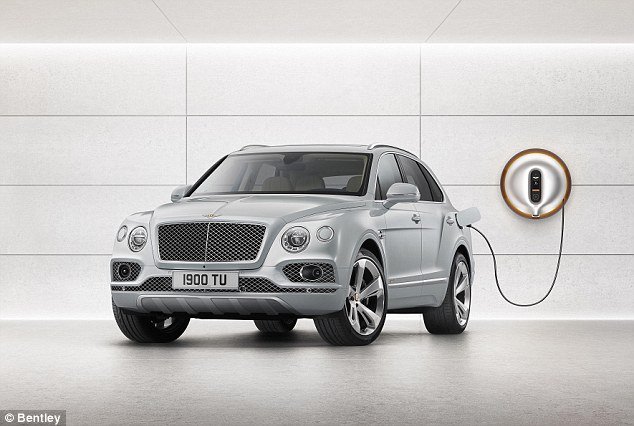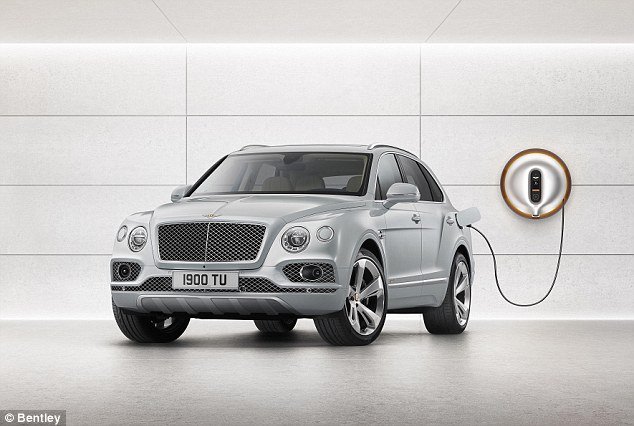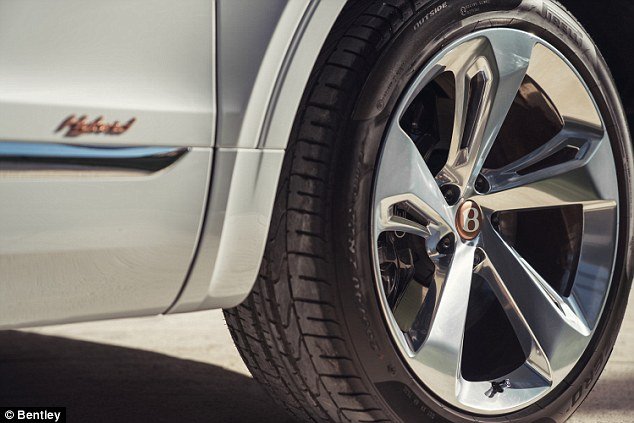 The world's first luxury hybrid SUV has been revealed .The £160,000 Bentley Bentayga has been given an electric makeover for the eco-conscious super-rich.
The Handmade Bentley Bentaga SUV will have a 31-mile (50km) plug-in range from the electric motors on top of a new turbocharged 3.0L V6 petrol under the bonnet.
The Bentley Bentayga Hybrid is the fourth car in the SUV's range, joining the V8 petrol and diesel and the W12 petrol. Its 75g/km of CO2 emissions are much smaller than any of them.
On a full charge, the car can do around 31 miles before the petrol engine needs to assist. That charge will take 7.5 hours on a normal domestic charger, or as little as 2.5 hours by installing and using a super fast charger from designer Philippe Starck.
You'll also be able to charge the car remotely and pre-heat it before the morning drive with Bentley's new app.
The clever hybrid system will also choose when is best to use electric power on your journey based on the route you've tapped into the GPS positioning(Sat NAV) by storing up battery power while you're driving along the motorway to use it when you hit the city.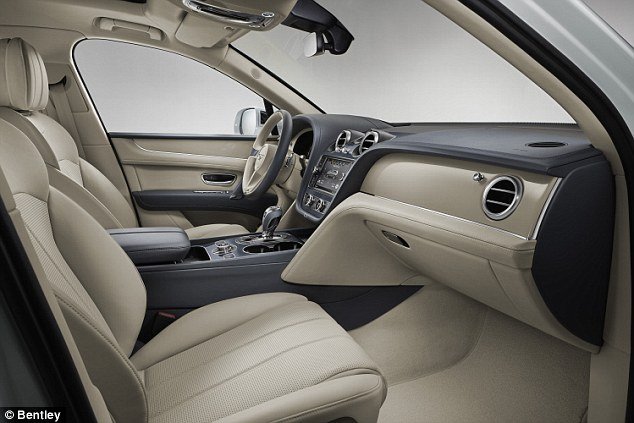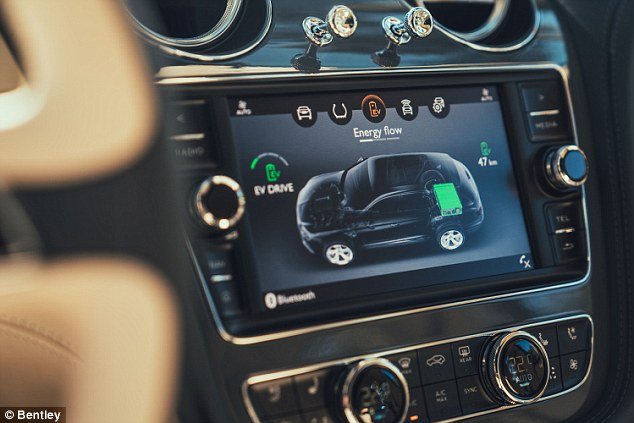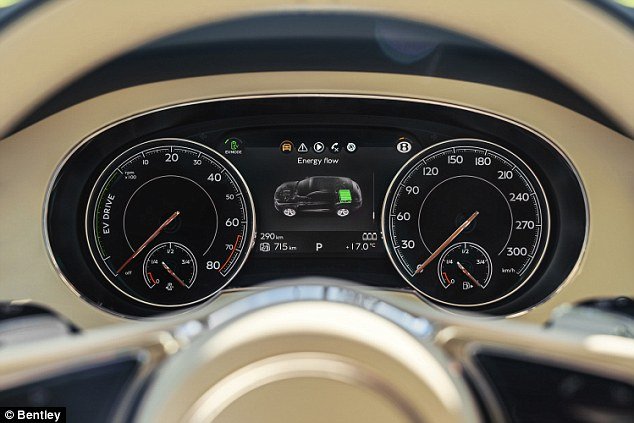 The luxury extends inside with veneered wood and metal across the cockpit designed to look like the "winged" Bentley badge.
Hand-stiched heated leather seats can be adjusted in 22-different ways and come with a massage function.
You can control the lot from the 8-inch touchscreen which has a massive 60GB hard-drive and the option of 30 languages.
This is complemented by a 10.2-inch removable Android tablet that offers LTE and WiFi data for those in the back.
The model gets new digital displays behind the steering wheel to show you how much battery life is left – and how eco-friendly you're driving.
It's also packed with latest driver assistance systems like traffic sign recognition, adaptive cruise control and parking assist.
Bentley said: "The Bentayga Hybrid is our first step on the road to electrification, combining traditional Bentey values with the latest technologies."
The Bentley Bentayga Hybrid is due to go on sale later this year.
What do you think about the new Bentley Bentayga Plugin hybrid?