Bentley's Next SUV Will Be Larger Than The Bentayga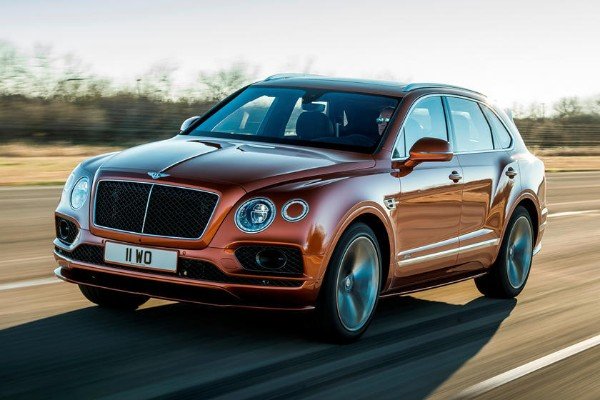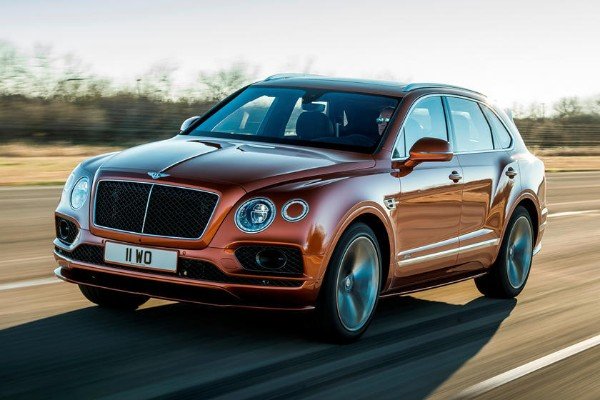 The Bentayga , introduced in late 2015, is Bentley's first-ever SUV and currently the most popular nameplate in its lineup ,accounting for 4,072 of the 9,115 vehicles Bentley built last year.
In a recent interview with Autocar, Bentley's head of engineering, Werner Tietz, admitted that the British luxury marque is currently thinking about developing a larger SUV to slot above the Bentayga in order to benefit from the booming SUV sector.
He said :
"There is some potential when you look at SUVs too, especially around a car larger than the Bentayga if you consider its value to the Chinese and American markets.
So, yes, that is one opportunity we are exploring. Bigger cars are an interesting avenue for Bentley—for now, we are not thinking about doing anything smaller, as that's not what we're about."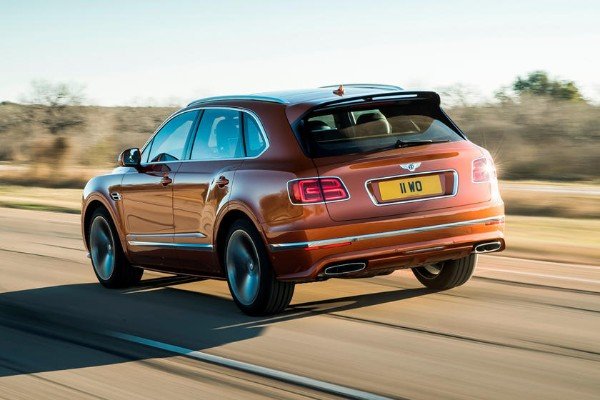 If approved, the larger SUV would mainly target China and the United States where the automaker sees great potential for a bigger high-riding model.
The Bentayga is not as large as its main rivals,the Rolls-Royce Cullinan and the much less expensive Lincoln Navigator L. The latest version of the SUV, the Bentayga Speed , is currently the fastest SUV on the planet. Its upgraded twin-turbo W12 engine gives a 626 hp , enough to give top speed of 190 mph.
Regarding electrification, Bentley's engineering boss reaffirmed the company's commitment to having a plug-in hybrid variant for every model in its range by 2025.