Benue Convertible – Yet Another Nigerian-Made Vehicle (Photos)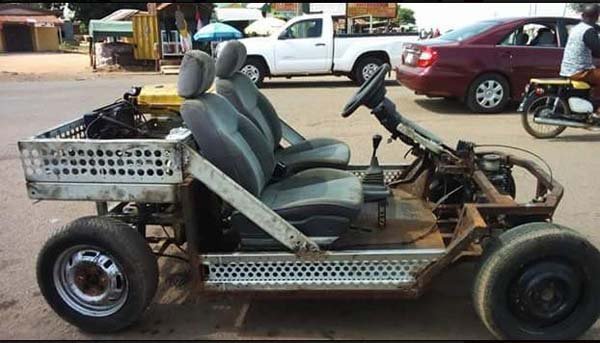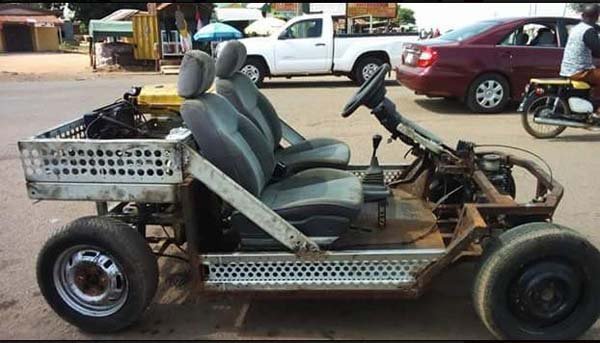 The talents and creative imagination of Nigerians seems to be rapidly growing as it is shown with the 'Benue Convertible'. Many Nigerians have been seen creating their own auto-mobile with local resources.
In Benue state, a car was made from materials found in the area, but the name of the genius behind it wasn't disclosed.
See Related Post: Locally Made Vehicle Spotted In Enugu (Photos)
See more photos below;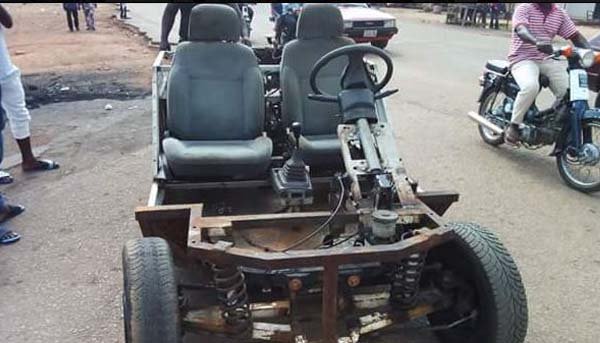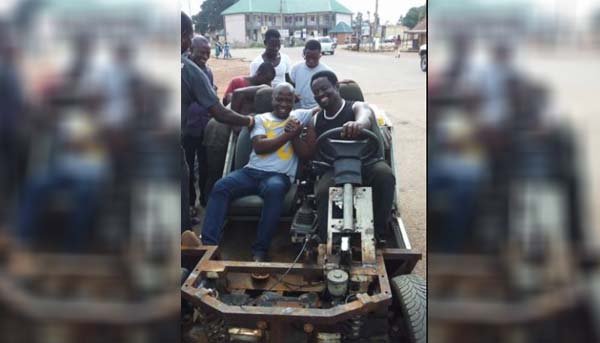 See Related Post: Locally Made Vehicle Spotted In Enugu (Photos)