Bernie Ecclestone Removed As Formula 1 Boss After 40 Years Of Service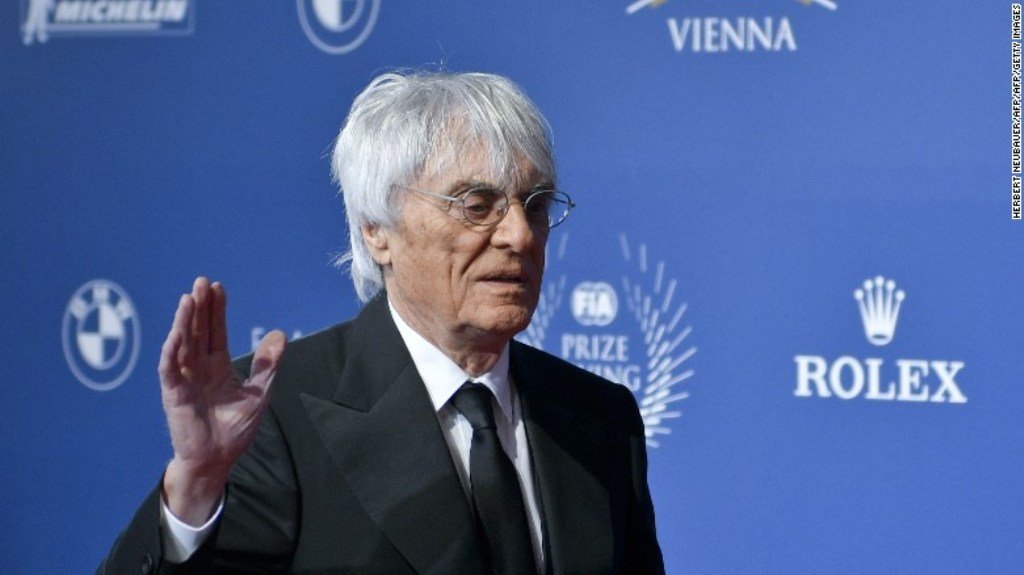 Business magnate Bernie Ecclestone has been removed as Formula 1's Big boss after it was confirmed that US giant Liberty Media has completed its $8bn (£6.4bn) takeover of the sport.
After almost 40 years at the helm of Formula 1, the 86 year old has been replaced by Liberty Media's chief executive Chase Carey.
The F1 supremo Ecclestone, however, has been rewarded with the position of chairman emeritus and will act as an adviser to the board.
Ecclestone said on Monday that he had been "forced out".
He told Germany's Auto Motor und Sport: "I was dismissed. This is official. I no longer run the company. My position has been taken by Chase Carey."
The deal was completed on Monday and Liberty Media was renamed to Formula 1 Group following the takeover. Ecclestone asserted "I'm very pleased that the business has been acquired by Liberty and that it intends to invest in the future of F1. I am sure that Chase will execute his role in a way that will benefit the sport."
The new Chairman of Formula One group has hailed the achievements of his predecessor over the past 40 years.
"I would like to recognize and thank Bernie for his leadership over the decades. The sport is what it is today because of him and the talented team of executives he has led, and he will always be part of the F1 family," the 63-year-old said.