Bishop Oyedepo Buys A New Private Jet (Photos)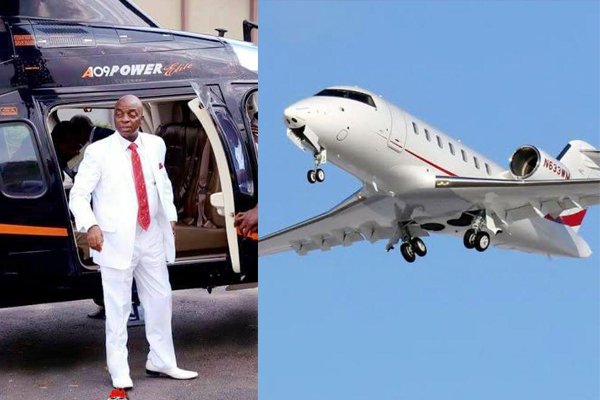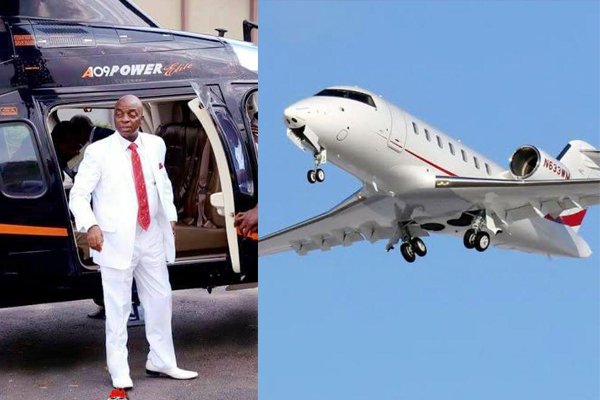 The founder and presiding bishop of Living Faith Church Worldwide, also known as Winners' Chapel, David O. Oyedepo, has acquired a new private jet after selling off his old aircrafts. Some of his aircraft that he sold include a helicopter and a Challenger 605 with registration number N633WM.
The best-selling author and preacher, recently announced the arrival of the new aircraft bought by the Living Faith Church aka Winners' Chapel.
Bishop Oyedepo, made the announcement to the over 50, 000 congregant at the Faith Tabernacle during the first service.
'Men and brethren we have a brand new Aircraft at the airport'. Shortly before that he had announced in his sermon about the virtues of love and giving as well as exhorting on the need to focus totally on God that:
'What God cannot give me, let me never have it.
Where God cannot take me, let me never get there.
What God cannot do for me, let it remain undone.