Blackberry To Provide Next-Generation Infotainment Software For Jaguar Land Rover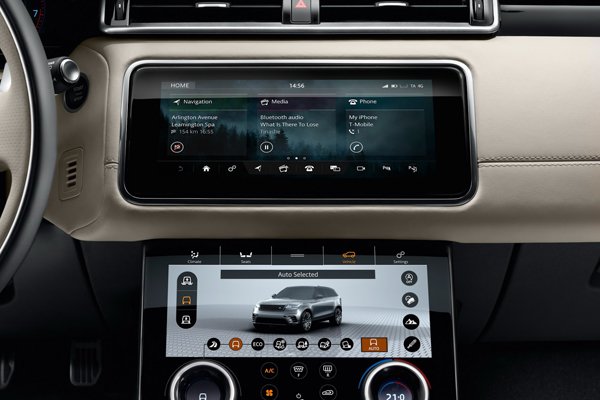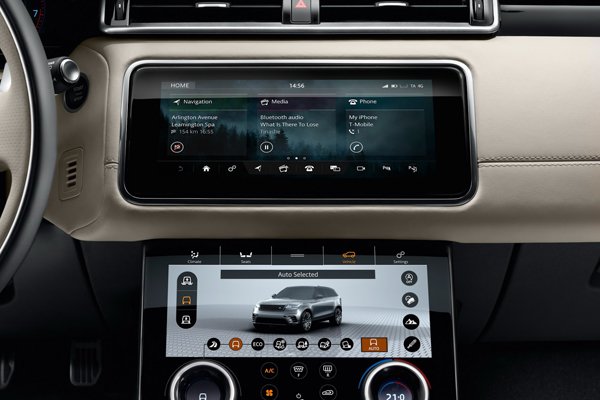 Automaker, Jaguar Land Rover, and tech company, Blackberry, will be collaborating on a project.
The project will see Blackberry developing a new computing technology for the automaker. This technology would be deployed on the next generation of automobiles to be produced by Jaguar Land Rover.
According to Blackberry, its Operating System, QNX, will be licensed to JLR.
The tech company also announced that it would provide a team of its own engineers to develop new computing architecture.
To kick-start this collaboration, Blackberry would be producing new in-car infotainment system.
The QNX unit, which has been used on car infotainment systems before, is expected to start generating revenue in 2019.