BMW Features The i7 In Their Own Short Film "The Calm" Stars Top Hollywood Actors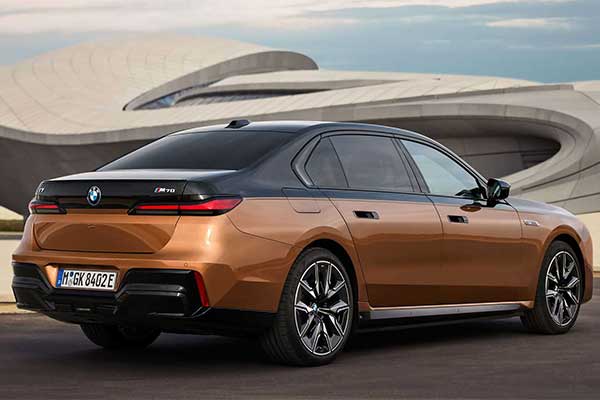 BMW made a short film. It's called The Calm. It stars the BMW i7 M70 xDrive, Pom Klementieff from the Guardians of the Galaxy series, and Uma Thurman from the Kill Bill series. It's directed by Sam Hargrave (Extraction) and executive produced by Joseph Kosinski (Top Gun: Maverick). The soundtrack is made by Hans Zimmer.
The Calm will have its world premiere at the 76th Cannes Film Festival in France, where audiences will get "an enthralling dose of Hollywood action" for the full seven minutes of the film. The premiere will take place on May 17 in the rear of an i7, on the 31.3-inch BMW Theatre Screen, which extends down from the headliner and spreads out horizontally across virtually the full width of the interior.
BMW is an official partner of the film festival and, as such, will offer a shuttle service of more than 200 electrified vehicles for the event, while also transforming the sedans into "exclusive private cinema lounges".
The German auto giant's short film journey began in the early 2000s when The Hire series became a viral sensation on the Internet of the Naughties. It featured well-versed Hollywood names like John Frankenheimer, Guy Ritchie, Ang Lee, and Alejandro González Iñárritu.
If you're not in one of those vehicles, don't worry – the full-length version of The Calm will also premiere on May 17 on BMW's YouTube channel. While we wait for that day to come by, let's grab some popcorn and watch the trailer embedded below, shall we?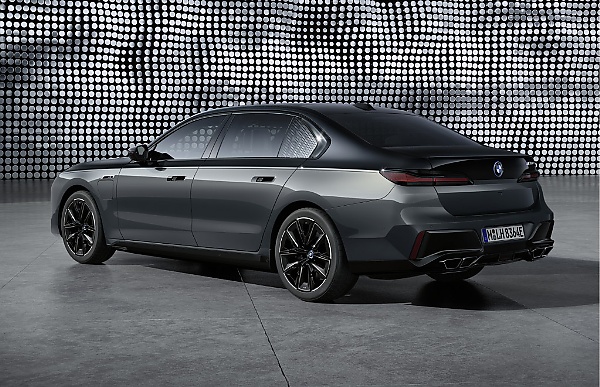 Video