BMW To Invest More Than 700 Million Euros On A Mini Factory In Oxford England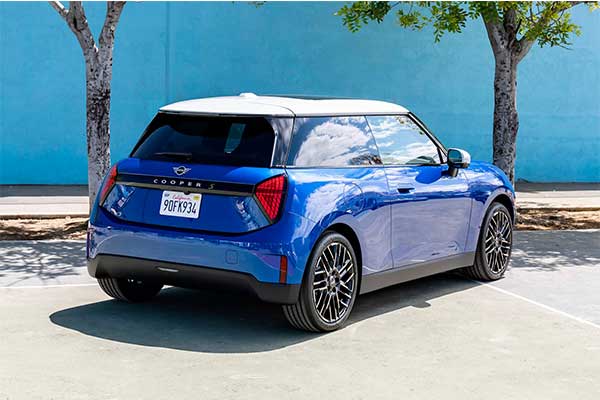 Mini's factory in Oxford, England, is receiving a significant capital injection. The factory is being prepared for a fully electric future, and parent company BMW is budgeting hundreds of millions for this.
With the arrival of two new electric models and the abandonment of one Dutch factory, it should come as no surprise that 'Oxford' is improving. BMW is investing more than 600 million pounds, or more than 700 million euros, to prepare the Mini factory for its electric future. That is good for the self-confidence of the British, who went through a somewhat uncertain time after Brexit. The intention is that from 2030, only fully electric models will be built in Oxford. Until then, we will also see petrol versions of the new Mini Cooper rolling off the production line, while the electric version will be built in both Oxford and China. From 2026 the new Aceman will also be available, a compact electric crossover, rolls off the production line in Oxford. The new Mini Countryman is currently being made in Leipzig, Germany, as the first Mini to be built there.
The arrival of the new models at Mini marks the end of Mini production in Born, Limburg. Three-door Minis, as well as the Mini Convertible and Mini Countryman, have been made there since 2014. Since 2020 we have known that these cars will remain with one 'Limburg' generation because BMW is pulling the plug on the agreement.