BMW Wants To Eliminate Car Keys Completely And Forever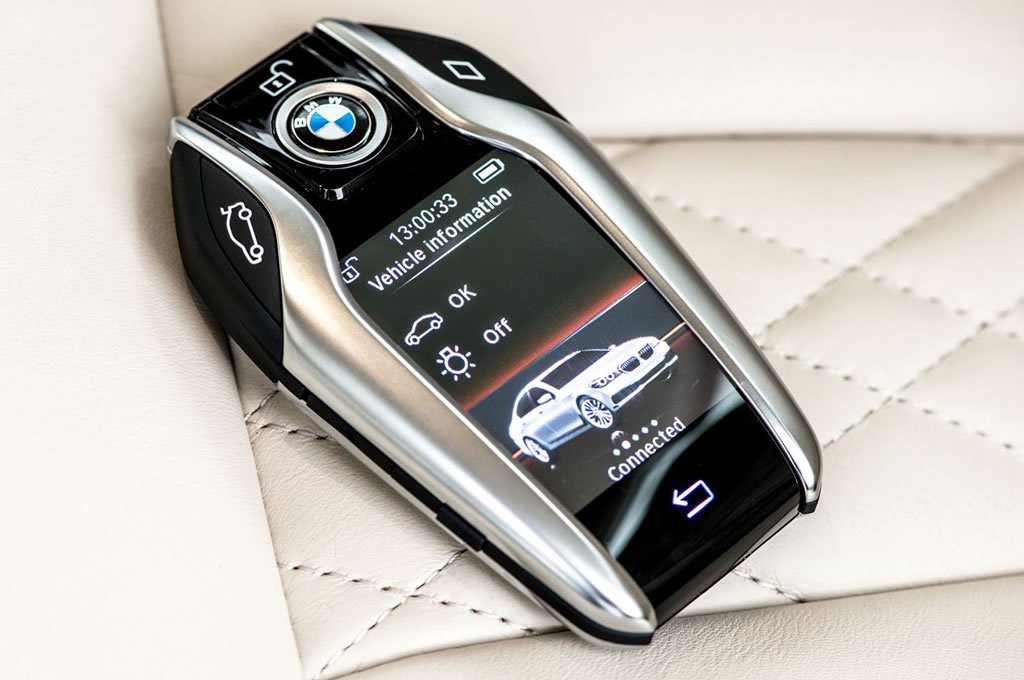 Ian Robertson who is BMW's board member responsible for sales has confirmed the company is looking into ditching car keys.
This idea is premised on the fact that everyone now has a smartphone and BMW's app now allows us perform most of the vehicle functions via our phones.
"Honestly, how many people really need it?" Robertson said to Reuters during the Frankfurt Motor Show. "They never take it out of their pocket, so why do I need to carry it around?,"
Robertson said. "We are looking at whether it is feasible, and whether we can do it. Whether we do it right now or at some point in the future, remains to be seen,"
Tesla also has this idea showing that BMW is not alone.
See Related Post All New BMW X7 Leaked Before Official Debut (Photos)