Americans Owe N400Trillion In Car Loans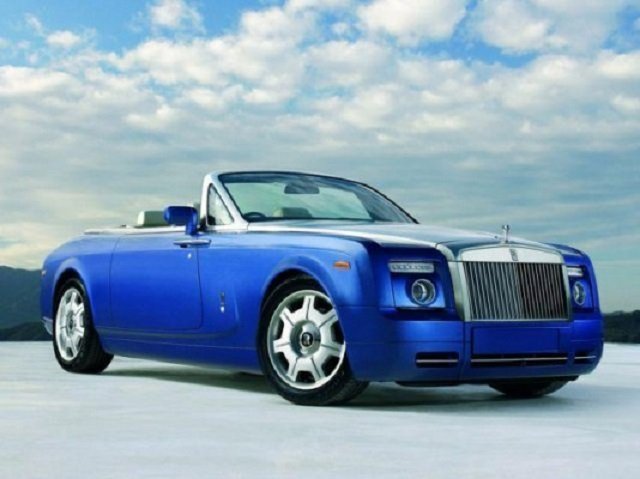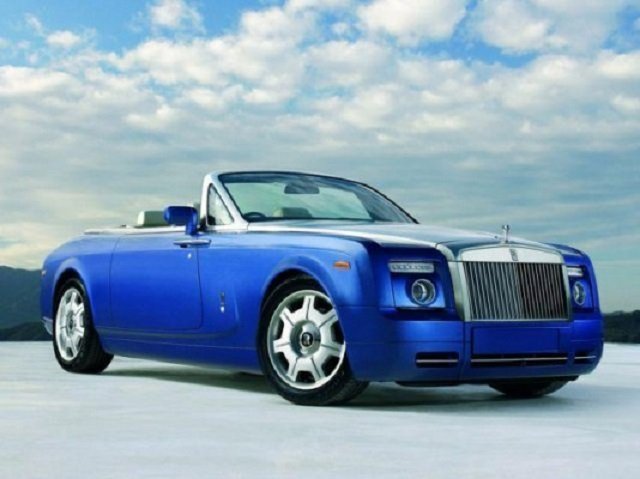 In Nigeria, you can only get a car loan if you are a banker, high net-worth individual or you have a well paid job/business.. However, the case is different in USA where every Tom, Dick and Harry can access car loans even with poor credit ratings.
It has now been revealed that Americans owe a record $1.1 trillion in car loans.. This is an astronomical N400 Trillion.
In a bid to reduce monthly expenses and monthly loan repayments, many Americans go for longer term car loans.. Automotive News said.
Therefore, several people opt for longer term car loans which can range from 5 to 8 years.
Many Nigerians have argued for and against car loans.. Tell us where you stand in the comment section.. Do you want easy access to car loans or not?
Don't forget to like, rate and share. Also follow us on Facebook and sign up for our newsletters.
See Related Post Would You Buy This 2018 Toyota Century Car For N55 Million?