Would You Buy This 2018 Toyota Century Car For N55 Million?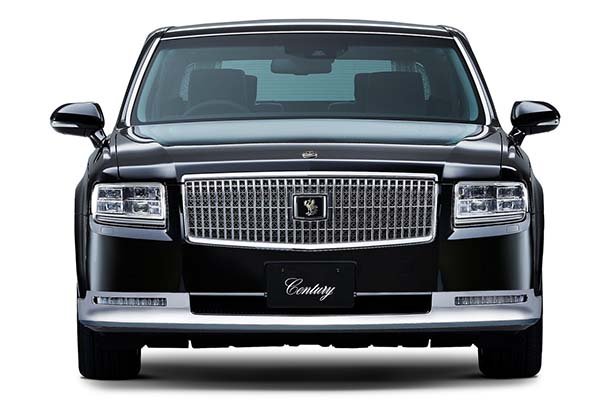 If you love the Toyota Crown, I am sure your answer will be a Yes. This is more like a Toyota Rolls Royce as you can even see from the side profile of the car.
The 2018 Toyota Century gets a 5.0-liter V8 hybrid engine under the hood… while the interior gets adjustable rear seats with massage function and power leg rest for first-class comfort and a sophisticated riding experience.
Although the seat in the pictures look like just fabric but it it is actually made of high-quality materials, including 100% wool that is extremely flexible and soft. There is also a leather option.
The captain seats in the back are cool with a large entertainment screen, writing table, reading lights, premium audio system and many more.
Despite all the interior and safety features that comes with this car, what I love most is its retro look.. looking like 1983 Toyota Crown. Tell us what you love about this ride.. Is it the brand, interior, exterior or the engine capacity?
This car will cost you nothing less than N55 million in Nigeria.. Would you buy it for that price?
See more photos and don't forget to like, rate and share. Also follow us on Facebook and subscribe for our newsletter.
See Related Post The New 2018 Toyota Prado Is Here. What Do You Think? (Photos)
See Related Post The New 2018 Toyota Prado Is Here. What Do You Think? (Photos)