Ford Gives Saudi Women's Activist Her Dream Car As Car Makers Rush To Advtertise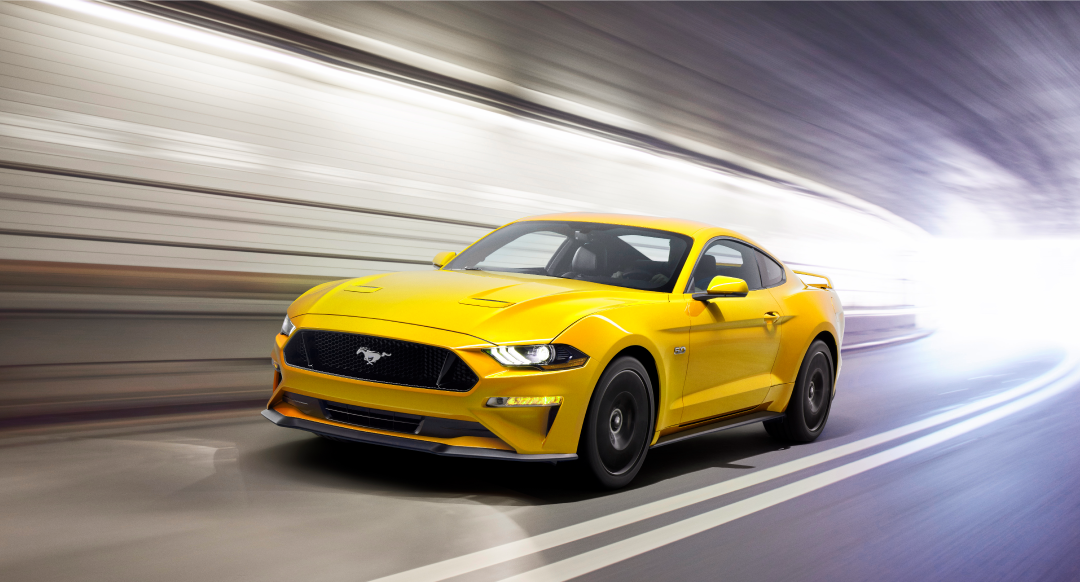 Ford Middle East has offered a free mustang to a Saudi woman who fought for women's rights to drive in the kingdom.
Sahar Nassif, 63, was an outspoken critic of Saudi Arabia's driving laws, before the ban on women drivers was lifted last week.
In October 2013, Nassif was arrested by Saudi police in Jeddah for posting a video on Youtube of herself buckling up and driving around the city.
Following the news of the royal decree issued by Saudi King Salman last week, Nassif told the BBC:
'I'm really thrilled, everybody's so thrilled – I'm so excited I don't know what to do. 'I'm going to buy a Mustang!'
In a tweet to Nassif on Friday, Ford Middle East said:
"We'd like to give you your dream car," Ford Middle East tweeted to Nassif on Friday, followed hours later by "Your Mustang awaits" with the picture of a yellow car speeding through a tunnel and the hashtag #MustangSahar.
German car-maker Volkwagen in the Middle East joined the chorus of auto sellers applauding the Saudi driving decree, tweeting on Friday:
Car-makers have rushed in to target Saudi women after the decision is expected to boost regional car sales by 28 per cent in the first seven months, analysts at UK business intelligence firm IHS Markit said.
Nissan were also made a bid on twitter to cash in on potential buyers from the wealthy Gulf state, posting their congratulations to Saudi women, along with luxury auto companies Cadillac and Chevrolet.
http://www.arabianbusiness.com/380119-ford-gives-saudi-activist-free-mustang
See Related Post 15 Amazing Cars "Before And Now" Photos