Saudi Minister Says Allowing Women To Drive Will Reduce Number Of Car Crashes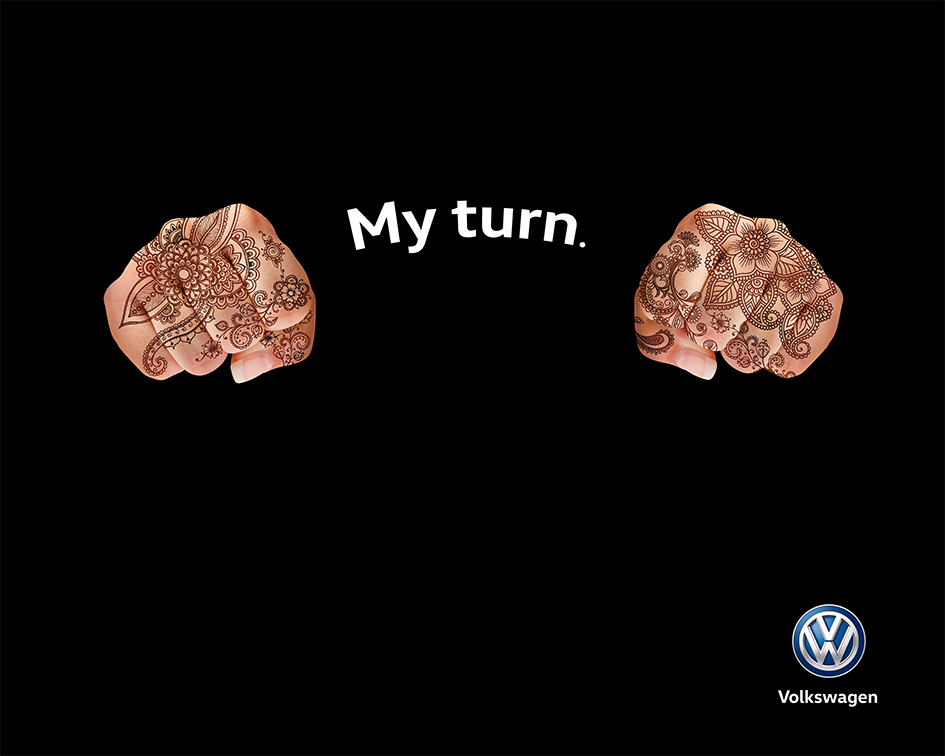 The Saudi Arabian prince in charge of introducing female driving licences has said that having women on the roads will make the country safer.
Saudi Arabia has one of the worst road safety records anywhere in the world, with around 20 fatalities every single day.
Prince Abdulaziz bin Saud bin Nayef tweeted that female drivers will 'transform traffic to an educational practice' and 'reduce human and economic losses resulting from accidents.
His words came as the world's largest car makers rushed to advertise to millions of new, potentially very wealthy, female customers in Saudi Arabia.
King Salman made the surprise announcement this week that from June next year Saudi women will be allowed to hold driving licences for the first time.
Volkswagen, Ford, Nissan and Chevrolet were among the first firms to react, putting out adverts specifically targeting women in the Muslim kingdom.
The Volkswagen advert features a pair of henna-tattooed knuckles pictured as if they are gripping a steering wheel along with the caption 'my turn'.
The crown prince gave no data to back up his assertion.Records show that increasing the number of cars on the road whatever the driver's gender would inevitably leads to more accidents.
There are around 10million women,including foreigners,in the country, likely meaning millions more cars on the road next year.
Sensing a huge market of potentially wealthy customers opening up, car brands were quick to move in.
According to the Bloomberg news agency,the biggest sellers of cars in the country are Toyota and Hyundai,whose SUVs (sports utility vehicles) are especially popular.
Source: http://www.dailymail.co.uk/news/article-4930928/Women-drivers-CUT-car-crashes-says-Saudi-Prince.html
See Related Post 10 Weird And Hilarious Traffic Laws Around The World