BMW Z1 Roadster: A Sport Car That Disappeared As Soon As It Appeared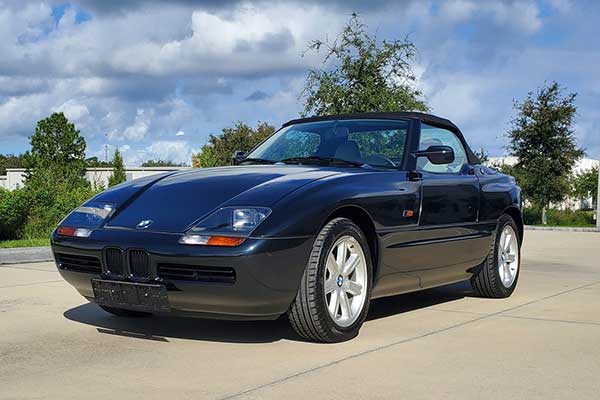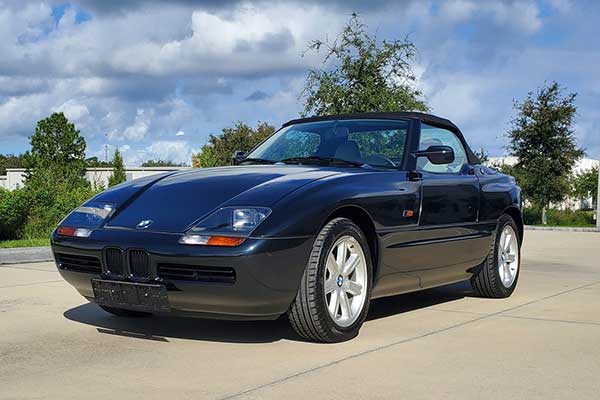 The BMW Z1 was a unique sports car that was way ahead of its time when released in 1989 as a 1990 model. It was a 2-seater sports car known for its plastic body panels and vertically sliding doors which drop into the door sills. It is one of the first BMWs to use a multi-link rear suspension. Unfortunately, the Z1 only lasted for 2 years as it was discontinued although it was limited in supply.
The BMW Z1 was the 1st BMW sports car to carry the Z nameplate as Z stood for Zukunft, the German word for future. It actually based on the E30 3-Series as it shares its engine and transmission from that vehicle and some interior fittings. The most exciting feature on the BMW Z1 is that buyers would simply buy another set of body panels and change the colour of their roadster by swapping them out.
Now on the engine, the BMW Z1 is powered by a 2.5-litre 6-cylinder engine which produces 168 hp (125 kW / 170 PS) and 164 lb-ft (222 Nm) of torque. It's connected to a 5-speed manual transmission which sends power to the rear wheels. The Z1 was really a limited sports car as only 8000 units was made and all were in left-hand drive. Demands were high initially but dropped significantly and production ended in 1991.