BMW's Most Powerful 5-Series, The M5 CS Leaked Ahead Of Launch (Photos)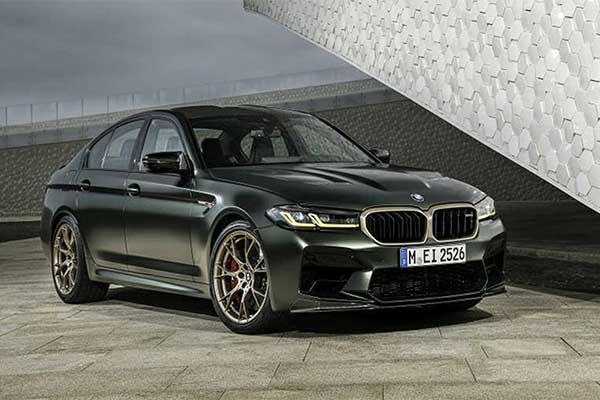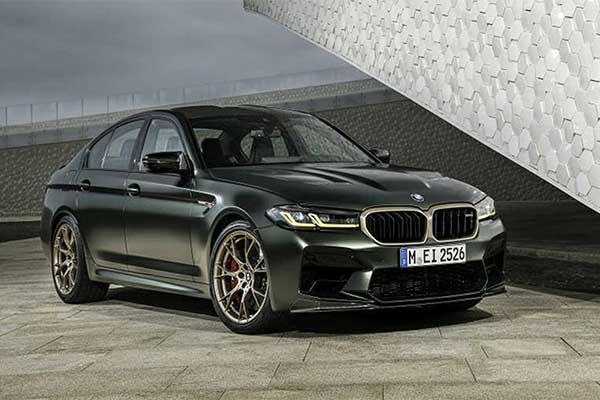 The new BMW M5 Cs has been leaked ahead of its official release which is ending of the month of January. This beast is the most powerful M5 and its even more powerful than the M5 Competition. The photos were leaked on Instagram earlier today and it showed if not everythjg that is to been seen in the sedan. The leaked photos showed off copper accents and yellow motorsport-inspired lights.
We are not going to spoil the whole information about BMW's next beast but we can enjoy the picture and phantom how powerful its going to be. Be assured that the M5 CS is more powerful than all its rivals which include the Mercedes-Benz E63s and the Audi RS6. Here are photos of the leaked M5 CS below. When the car will be unveiled officially, we will post a full review.