2021 Mitsubishi Outlander SUV Teased Ahead Of February Release Date (Photos)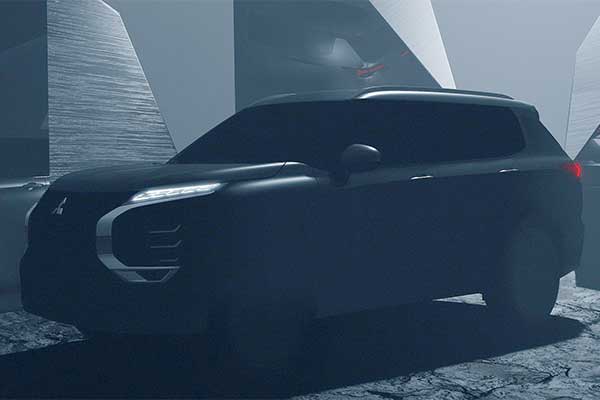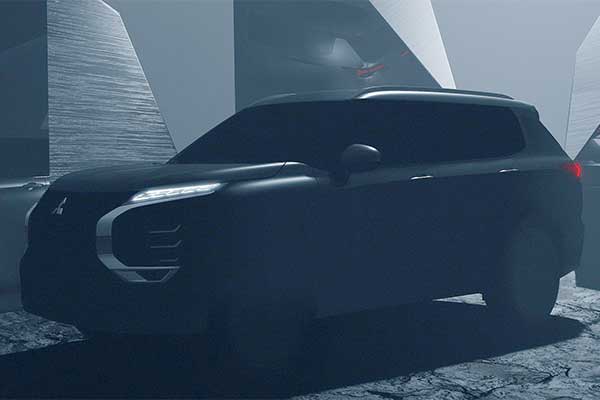 Mitsubishi has finally teased the next-generation Outlander SUV which is scheduled for a February 16 release date. Although spy photos have been seen testing but this single picture reveals exactly what to expect from the upcoming SUV. The 2021 Outlander is "bigger and bolder than the previous generations", Mitsubishi claims. It builds on the heritage of the Pajero/Montero and has been developed under the product concept of "I-Fu-Do-Do", meaning 'majestic' and 'authentic' (always according to the company).
From what can be deduced from the teaser image, the 2021 Outlander will take its styling cues from the current Mitsubishi lineup. In addition, due to the brand's alliance with Nissan, the Outlander will be based on the Rogue SUV. Information about the SUV si still very sketchy but it is rumoured to be powered by a 2.5-litre four-cylinder engine. This is the same engine that powers the Nissan Rogue and it outputs 181hp and 181lb-ft of torque. It will be mated with a CVT gearbox and a standard front-wheel drive or optional all-wheel-drive setup.
Mitsubishi claims that the Outlander will be better than the current model as it loaded with the latest features. The Japanese company also says that this latest model will be offroad oriented.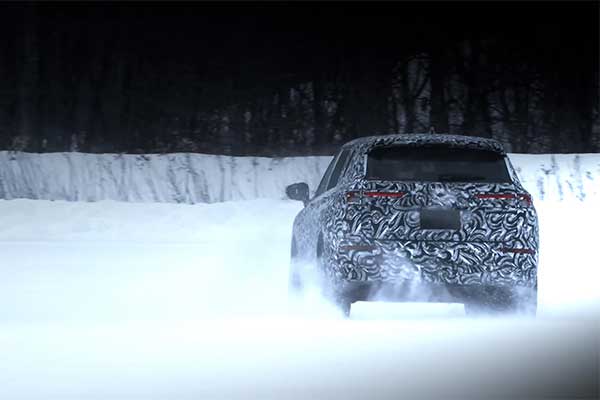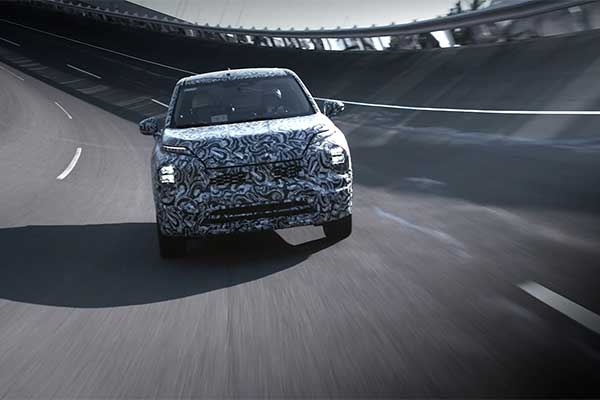 Also See:

This Impressive Mitsubishi Engelberg Tourer Concept Could Be The Spiritual Successor To Discontinued Pajero