Breaking News: Daimler to Become Mercedes-Benz, Split Trucks Unit From Cars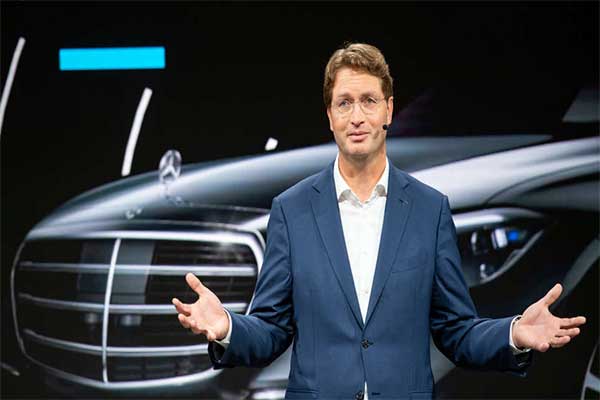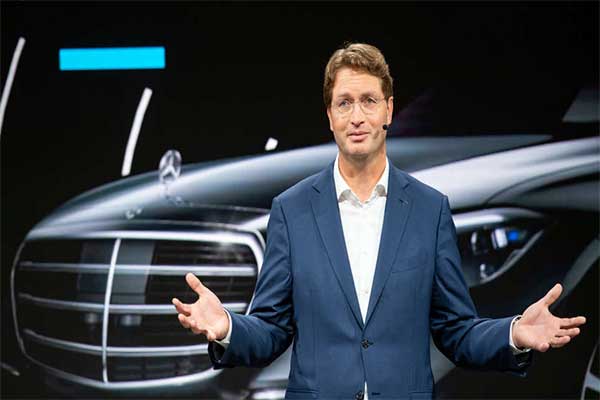 Daimler is the name of the company that owns both Mercedes-Benz and the world's biggest semi truckmaker. But those two concerns will split, Daimler said Wednesday. Eventually, the maker of Mercedes-Benz won't be called Daimler anymore but instead "Mercedes-Benz."
This was made in a statement by Ola Källenius, Chairman of the Board of Management of Daimler and Mercedes-Benz. He said "Mercedes-Benz Cars & Vans and Daimler Trucks & Buses are different businesses with specific customer groups, technology paths and capital needs. Both companies operate in industries that are facing major technological and structural changes."
Business semantics aside, the move allows for further development of environmentally friendly tech for trucks and buses. Cars are not left out of the development too. For the uninitiated, Daimler Truck has already defined its visions for the future. The main focus is research in battery-electric, fuel-cell trucks, and even autonomous driving.
Regardless, this move makes sense because rather unsurprisingly, each respective company knows best how to serve its customer base. We can already see this with Daimler Truck, as the industry giant already stands as the world's largest truck and bus producer in Europe, North America, Asia, and many other areas of planet earth.
Källenius further added.  "We are convinced that independent management and governance will allow them to operate even faster, invest more ambitiously, target growth and cooperation, and thus be significantly more agile and competitive,"
For everything to materialize, a final decision must be made. The decision will take place during Daimler shareholder's meeting planned to take place in Q3 of 2021. Until then, the German auto group will keep doing what it does best.