British Airways Cuts Off 2000 Flights Over Travel Ban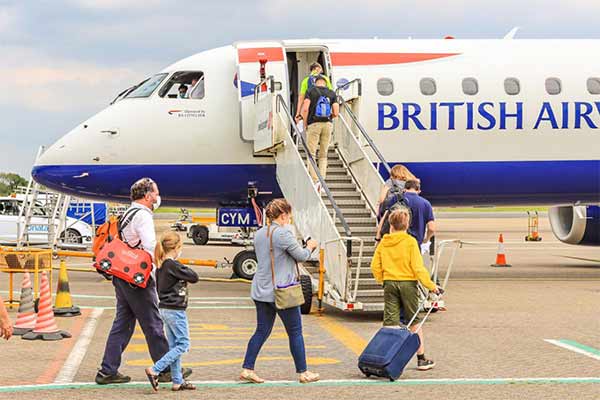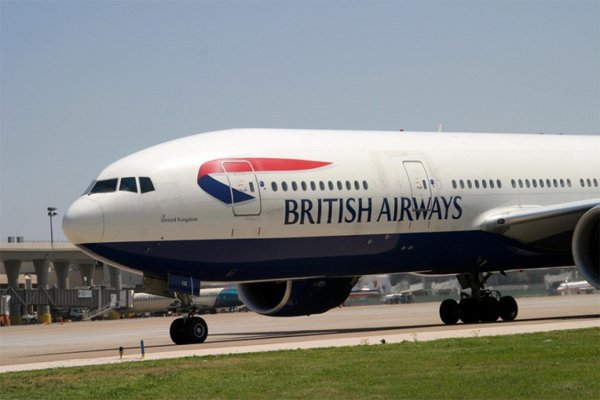 The implementation of flying restrictions on Nigerians and other nationals by the United Kingdom will cost British Airways about 2000 flights over the next three months.
The planes have been pulled off the itinerary, and the UK has reinstated PCR testing for all passengers, causing many to cancel or change their travel plans.
Nigerian people have been barred from entering the United Kingdom as of yesterday. Sajid Javid, the UK's Secretary of State for Health, previously said that Nigeria had been placed to the red list as part of measures to prevent the entry of the Omicron form into the country.
While the aviation business is largely improving, airlines continue to suffer from the consequences of hasty decisions that create uncertainty about future planning. Stricter rules lead to a decline in demand for travel, and rule changes are frequently implemented with little to no notice.
British Airways has slashed almost 2,000 flights from its schedule through March, according to aviation data analysts Cirium. January was the worst-affected month, with a 1,146-flight decline in scheduled flights week over week. The airline cut 545 flights from the schedule in December, 210 in February, and 243 in March, for a total of 2,144 flight reductions across the four months.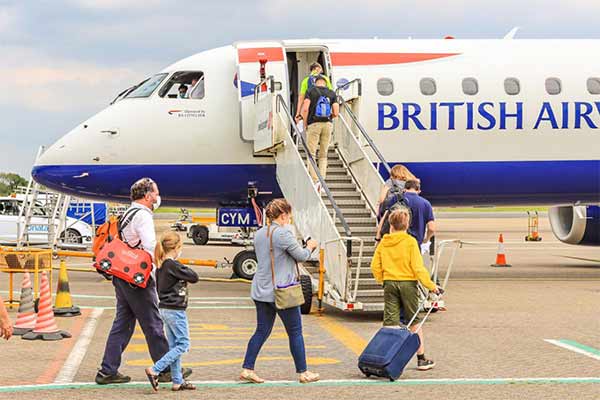 In January 2022, only two routes had an increase in scheduled flights. The route between London and Cairo will receive 12 more rotations, bringing it to twice daily service throughout the month. Meanwhile, British Airways has added four more rotations to its massive flight from London Heathrow to Santiago, Chile.
While it may appear that British Airways has reduced its future schedule as a result of the regulatory change, the airline is actually in a far better position than it was a year ago.
The program is substantially beefier than a year ago, according to the plan as of Friday, with February 2022 sitting over 600% higher than the same month this year. In February 2022, there are 18,810 flights planned, compared to only 2,669 this year.
Other months affected by schedule cuts in the last week are likewise much higher than the prior year. December saw the smallest year-on-year rise, rising from 6,709 to 16,672, an increase of almost 150%.
While it appears unlikely that British Airways would be compelled to reduce as many flights this winter, the UK may continue to enforce more laws and bolster the red list in reaction to the perceived threat of the Omicron version.