British Airways Flight To Germany Mistakenly Lands In Scotland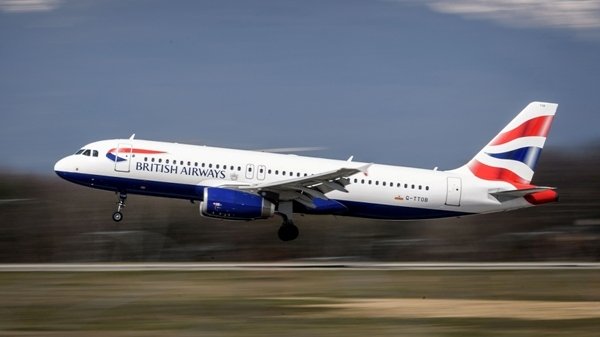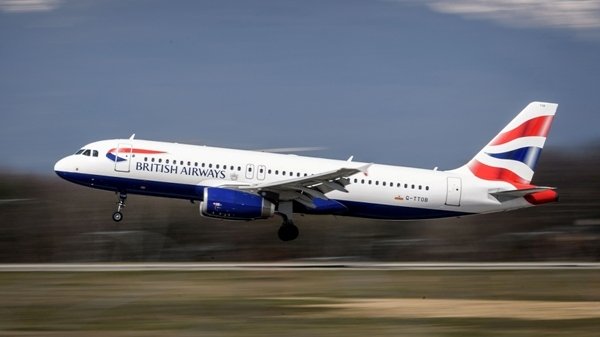 It was quite a surprise for the passengers onboard a British Airways flight which took off from London's City Airport to Dusseldorf in Germany, but it mistakenly landed in Edinburgh, the capital of Scotland.
According to CNN, the travel error happened because of an incorrectly filed flight plan, leading both the pilot and cabin crew to believe the flight was bound for Edinburgh.
The flight was operated by German leasing company WDL Aviation on behalf of the British Airways subsidiary airline BA CityFlyer. The incorrect flight plan was filed at WDL Aviation's offices in Germany.
After landing in Edinburgh and then realizing the mistake, the plane took off for the second time to Dusseldorf, Germany.
The captain subsequently apologized to the passengers, telling them the plane would refuel before heading to Germany.
In a statement, a spokesperson for British Airways said the airline was working with WDL Aviation "to establish why the incorrect flight plan was filed."
"We have apologized to customers for this interruption to their journey and will be contacting them all individually," the spokesperson said.
WDL Aviation said in a statement: "We are working closely with the authorities to investigate how the obviously unfortunate mix-up of flight schedules could occur. At no time has the safety of passengers been compromised. We flew the passengers on the flight with number BA3271 to Dusseldorf after the involuntary stopover in Edinburgh."