Rafael Henzel, One Of The 6 Chapecoense Plane Crash Survivor, Dies At 45
Rafael Henzel who is a radio reporter was among the 6 survivors of the Chapecoense plane crash which occurred due to a pilot error after fuel became critically low. According to reports, he died of heart attack while playing football.
Out of the 77 passengers on board the flight, 71 died and now Henzel is the 72nd to pass away. The radio reporter was playing football when he collapsed and was rushed to hospital in the city of Chapeco, but could not be rescued.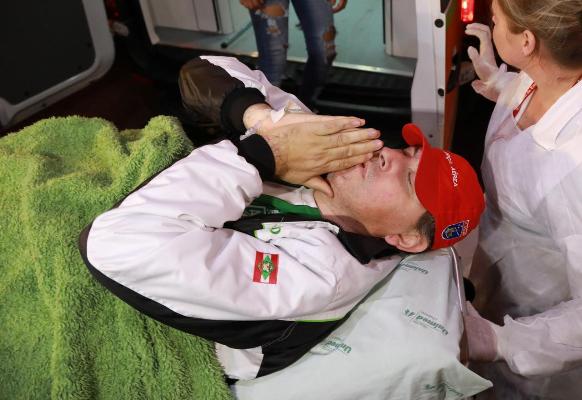 A club statement said: "Throughout his brilliant career, Rafael told the story of Chapecoense.
"He was a symbol of the club's reconstruction and he will always be remembered in the green and white pages of this institution."