Chelsea FC Midfielder Danny Drinkwater Charged With Drink-Driving After Crash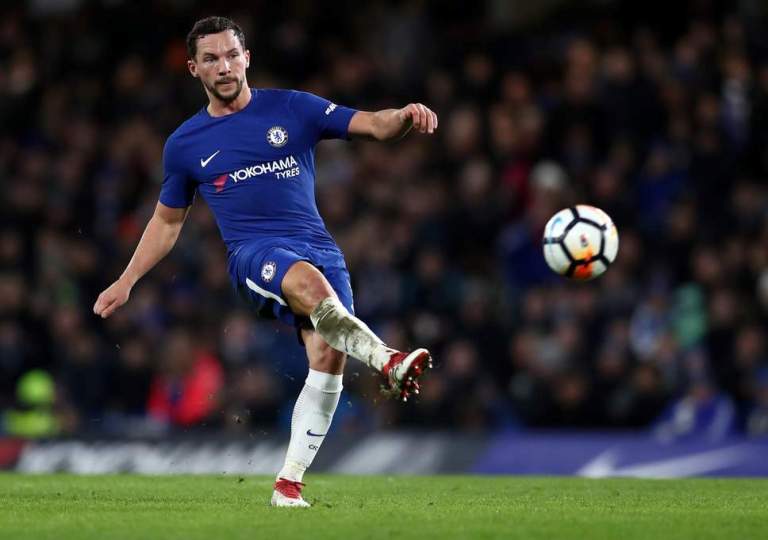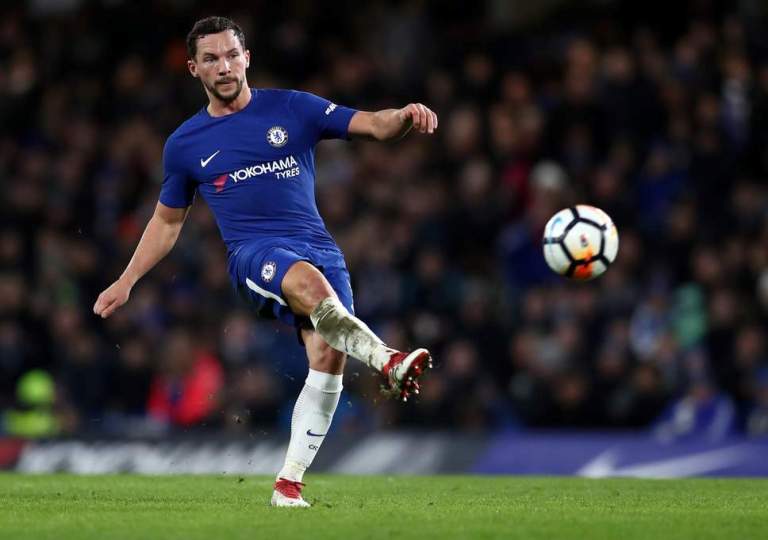 Chelsea midfielder Danny Drinkwater has been charged with drink-driving and been given a date for a court appearance.
The England international was arrested after allegedly crashing into another vehicle after leaving a party early on Monday morning.
The crash allegedly left debris scattered all over the roadway while also flattening a fence.
Drinkwater was said to have been attending a charity event in an upmarket bar called Victors prior to the collision, which it is claimed left the 29-year-old and two others in need of treatment for minor injuries.
Chelsea admitted to being aware of the situation as they waited on updates. "We are aware of reports but we will want to establish all of the facts before commenting," a club spokesperson told Goal .
It has now been confirmed that Drinkwater has been charged.
A statement from Cheshire Police on Tuesday read: "A 29-year-old from Nether Alderley has been charged with drink driving following an incident in Cheshire.
"Danny Drinkwater, of Bollington Lane, was arrested shortly after 12.30am on Monday 8 April following a one-vehicle collision on Ashley Road in Mere.
"He has been released on unconditional bail and is set to appear at Stockport Magistrates' Court on Monday 13 May."
Source: Goal.com