BRT Buses Will Start Plying Oshodi-Abule Egba Corridor In May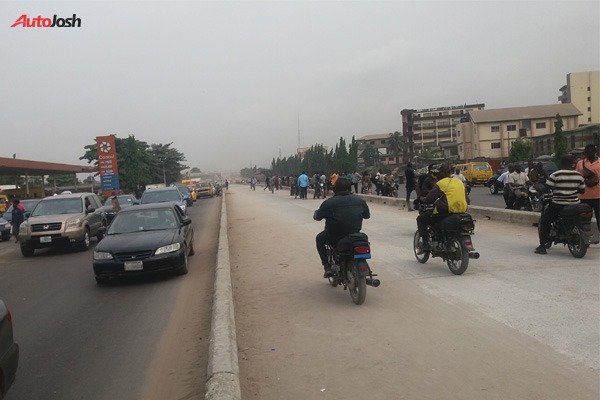 BRT Buses Will Start Plying Oshodi-Abule Egba Corridor In May
BRT operation will soon commence in the Oshodi-Abule Egba and Lagos-Abeokuta expressway.
This will no doubt bring a sigh of relief to residents around that axis. For years, commuters on that routes suffered from the perennial traffic gridlock in the expressway.
The Lagos State Government has promised to complete and deliver the Oshodi-Abule Egba Corridor for the BRT bus lane project currently under construction would be ready before the rainy season commences.
Governor Babajide Sanwo-Olu made the pledge in an interview with newsmen during an on the spot assessment of the level of work on the route.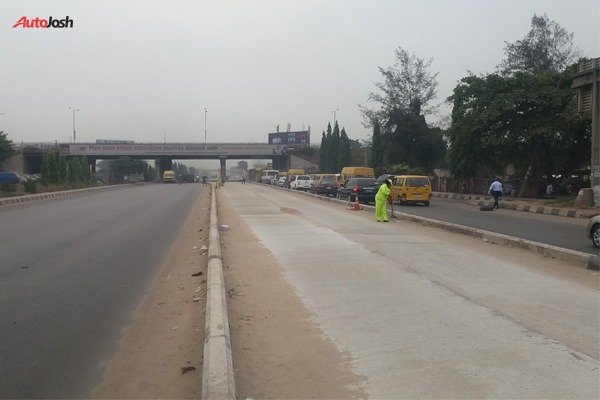 According to the governor, work on the project would reach about 70% – 75% completion in June. Also, about 200 BRT buses would be deployed to commence passenger operation.
"We are hoping to start with about minimum of 200 buses, the BRT can move up to 300 and 350 buses, based on the traffic that we see and the utilisation of the corridor" Gov. Sanwo-Olu promised.
He said efforts were ongoing to acquire a piece of land to serve as a depot for buses on the route while construction work would immediately commence on the second phase of the BRT corridor from Abule Egba to Sango old toll gate, the border between Lagos and Ogun States.
The proposed 13.68km Oshodi-Abule Egba corridor is arguably one of the busiest bus corridors in West Africa, "with over 5,600 buses moving commuters per day."