Which Popular Road In Lagos Is This? (See PHOTOS)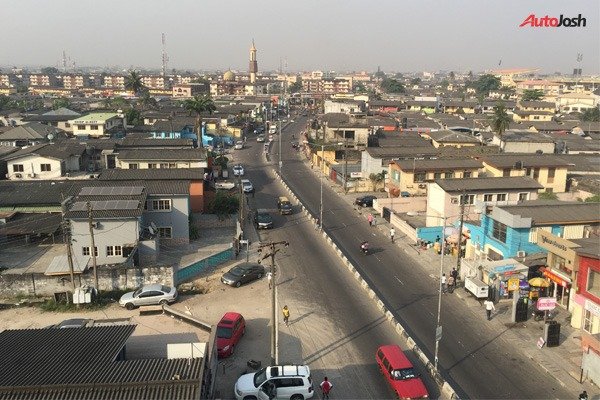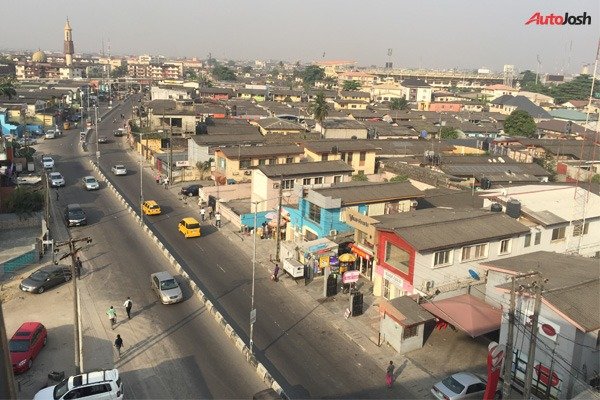 This is an aerial view of a popular road in Lagos.
Can you identify the road?
Well, we could help you with a few hints.
The road/street is located in Surulere Local Government area.
It is a street named after was a foremost Nigerian lawyer and politician.
Still, not gotten it?
Okay. Some more hints.
It is home to one of the oldest and popular shopping malls in the state. The shopping Mall also houses a cinema.
The street is one of the most popular road as well as one of the most visited shopping streets in Surulere. The Street is known for a great number of shopping malls and boutiques, eateries, clubs, etc.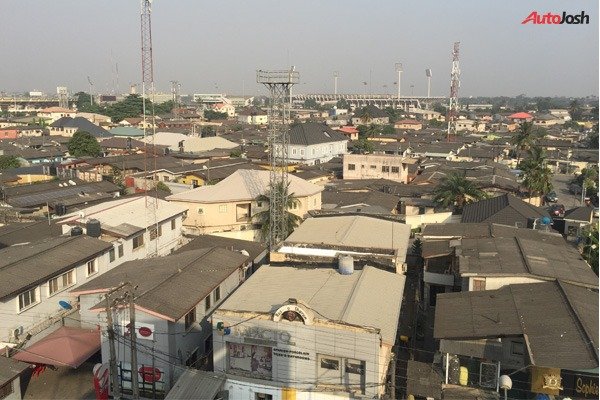 Yes. You guess right – Adeniran Ogunsanya Street, Surulere.
Adeniran Ogunsanya Street, Surulere
Adeniran Ogunsanya Street is a popular road in Lagos. It is located in Surulere local government area of Lagos State and lies next to Akangba. The street was named after Omoba Adeniran Ogunsanya He was the chief-founders of the Ibadan Peoples Party (IPP). He also served as a Lagos State Commissioner for Justice and Education and during the Second Republic, he was chairman of the Nigerian People's Party.
Adeniran Ogunsanya Shopping Mall also known as Leisure Mall, an ultramodern shopping mall is located in Adeniran Ogunsanya Street.
The shopping mall was built and commissioned by the then Military Governor of Lagos State, Brigadier-General Mobolaji Johnson in 1975.  The shopping mall was later redeveloped in 2011 by the Babatunde Fashola-led government.