This Is The Largest Group Of "Marlians" (See PHOTOS)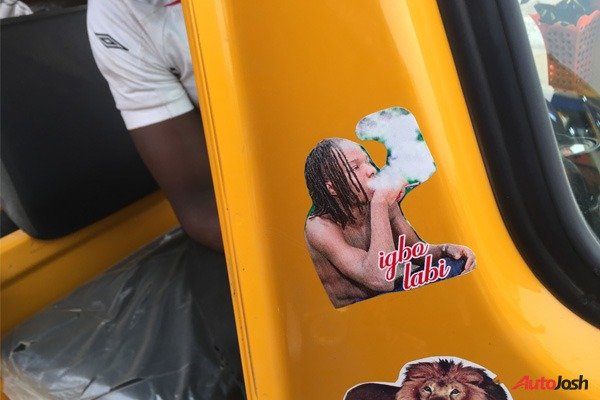 There is a movement currently sweeping across the length and breadth of Nigeria. It is called the "Marlian movement".
The Marlian movement is driven by certain philosophies, belief and views. Controversial Nigerian musician, Azeez Fashola, known famously as Naira Marley, is the chief promoter of these philosophies.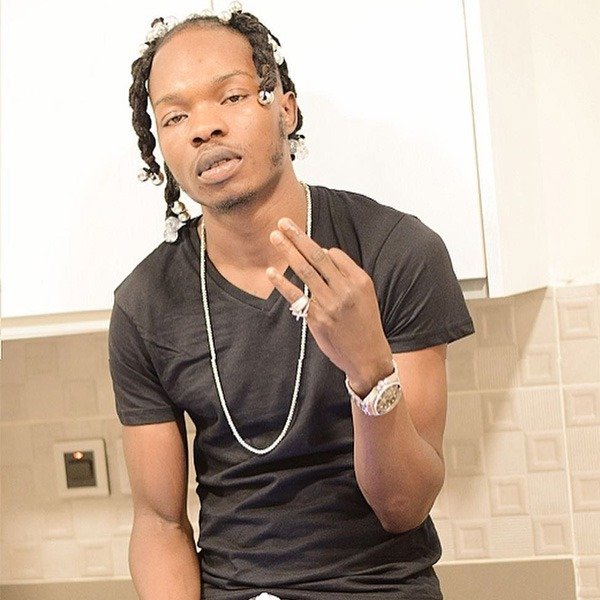 The Marlian philosophies propagate tenents such as not caring about what people think or say about them, so long it makes them happy. It also supports a controversial lifestyle known as "no manners".
Marlians also don't wear belts. Those who abide by this particular tenents are known as 'No Belt Gangs' (NBG).
However, the most condemnable of the philosophies is one that promotes the belief that cybercrimes or 'Yahoo-Yahoo' is acceptable.
So who are Marlians?
According to the urban dictionary, a Marlian is any real follower of the controversial Nigerian singer, Naira Marley. A marlian must love a controversial lifestyle, not giving a fu*k what anyone says about you. A marlian must have no mannaz!
The 'Marlian movement has gotten quite some endorsements from some celebrities and popular figures.
Recently, popular Nigerian actor Richard Mofe Damijo recently promoted the Movement on Instagram. He did this when he admitted that some members of his family are Marlians.
According to him, "This is no joke my whole household of holiday makers are all calling themselves Marlians. Question is… does posting this picture make me a Marlian?"
Other celebrities and popular figures that have endorsed the movement include Toke Makinwa, DJ Cuppy, Kemi Omololu-Oluloyo, Joe Abah (a former Director-General of the Bureau of Public Service Reforms),  Zlatan Ibile, Davido, Wizkid, etc
However, there is a particular group of professionals who are quite unapologetic in proclaiming their Marlianship. They are commercial motorists in Lagos.
Danfo drivers, Keke Marwa riders, transport union agents, etc have become one of the largest groups of Marlians.
They typically showcase their support and belief in the Marlian philosophies by pasting photos and stickers of Naira Marley on the vehicles.
This practice has become ubiquitous, especially on the streets and roads in Lagos.
So, are you a Marlian?