Bugatti Boss Confirms Three-door SUV 'Design Is Done', Awaits Green Light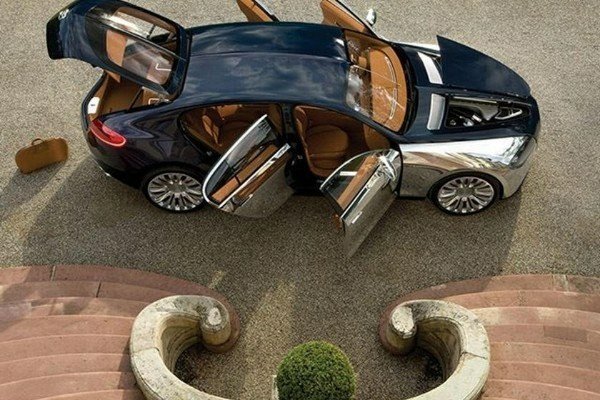 German automotive executive and the current President of Bugatti Automobiles, Stephan Winkelmann, says the  Volkswagen-owned company has already designed an SUV despite in January stating emphatically "there will be no SUV from Bugatti".
Speaking to Automobile Magazine, the 54 year old Bugatti chief confirmed the design of the three-door, ultra-premium crossover SUV was complete.
"The design is done. Some potential customers have seen it, and they liked it. One or two influential people up in Wolfsburg were complimentary about it"
"But at this point there is no budget and no decision."
Stephan Winkelmann pointed out the "decision to make an SUV instead of an all-electric hypercar comes from demand, and a lack of a "high-performance, high-end luxury CUV"
The refusal to consider an all-electric hypercar also comes from battery technology being relatively young — not good enough for a Bugatti yet.
Most Bugatti models are ultra-exclusive, and the CUV will be no different. The Italo-German chief says "we're not talking 100 cars a year here, but 600 to 800."
The former President and CEO of Lamborghini might have regretted his decisions years after ruling out a Lamborghini SUV during his time at the Italian sports car maker.
Today, the Urus, the first SUV from Lamborghini, is one of the fast-selling SUV on the market. It was also the fastest production SUV for over two until it was beaten by the Bentley Bentayga Speed, which has a top speed of 190 mph.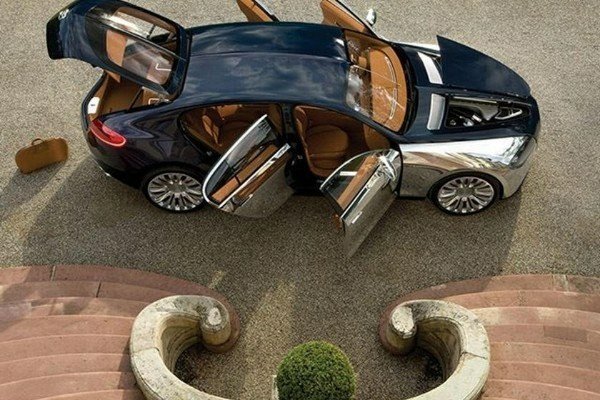 If the Bugatti's three-door, ultra-premium crossover SUV is approved for development, the high-riding model could land as early as 2023.
A Bugatti SUV! What Do You Think?