Bugatti Unveils The 200th Chiron Hypercar, Less Than 100 Are Still Up For Grabs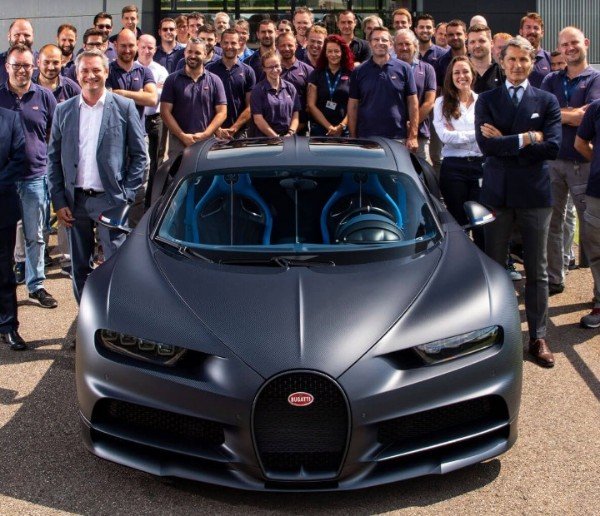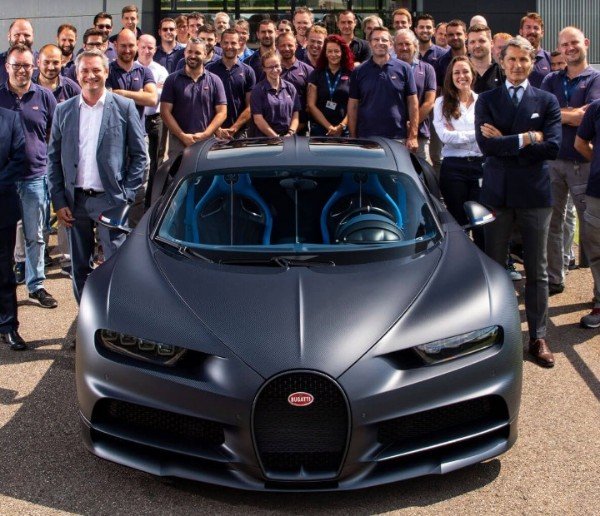 More than two years after production of the Chiron started, Bugatti is proud to announce this month's delivery of car number 200. And this particular car is a limited-edition Chiron Sport "110 ans Bugatti", that starts at $4.5 million dollars (or ₦1.62 billion )
This Switzerland-bound anniversary model of the super sports car has the iconic French Tricolour proudly displayed at various points throughout, in homage to its French origin.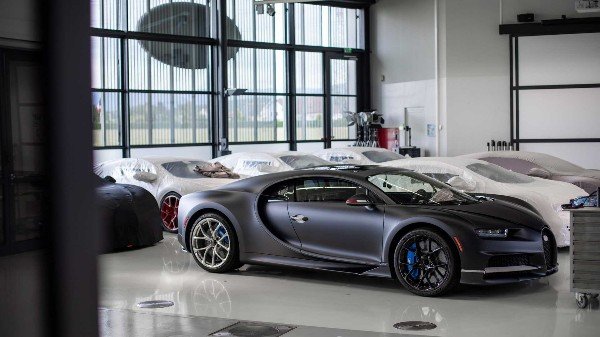 It also boasts plenty of standard features that round off the unique look of this car. The French flags on the wing mirrors are a nod to the official vehicles of the French Government, while the "Sky View" glass roof panels allow extra light into the cockpit.
Stephan Winkelmann, President of Bugatti, said:
"You can't feel anything but pride when you see this 200th Chiron emerge from the factory,"
"Also, this model marks the celebration of our company history and recalls our French heritage. The different shades of blue used on this Chiron Sport lend it a timeless elegance."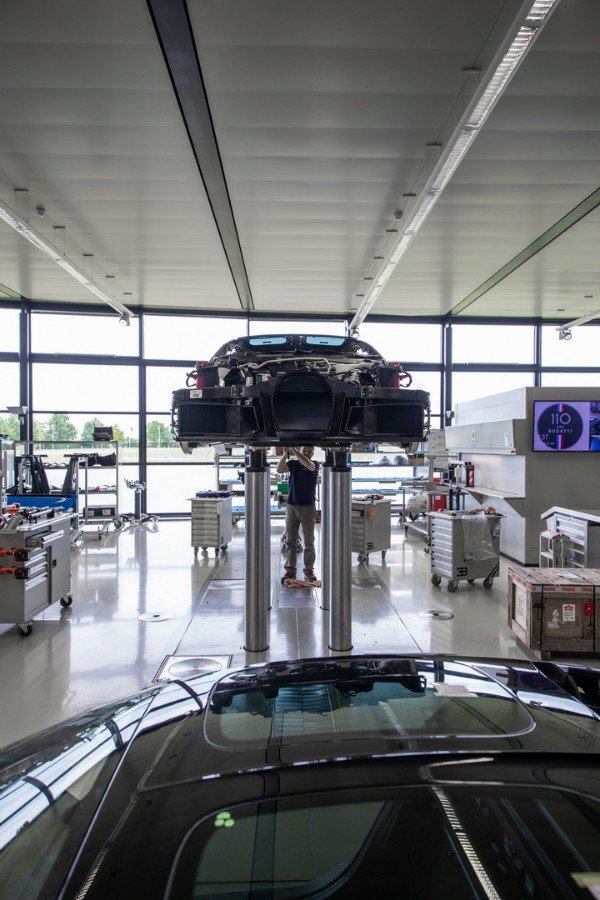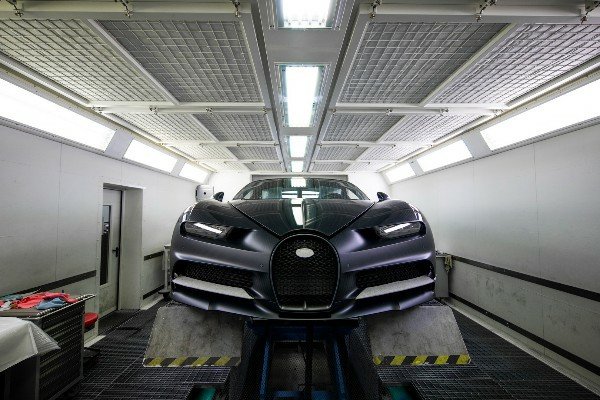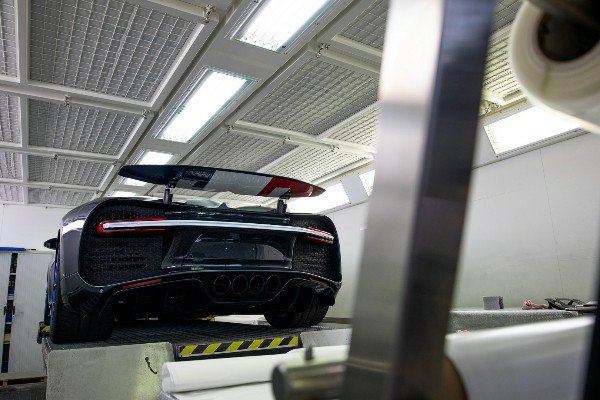 Bugatti said each Chiron takes ten months to build, while final assembly takes eight weeks. In the first year of production, Bugatti made 70 Chirons, followed by another 76 in 2018. Bugatti is expected to complete the making of over 80 examples of the multi-million dollar Hypercar before this year runs out.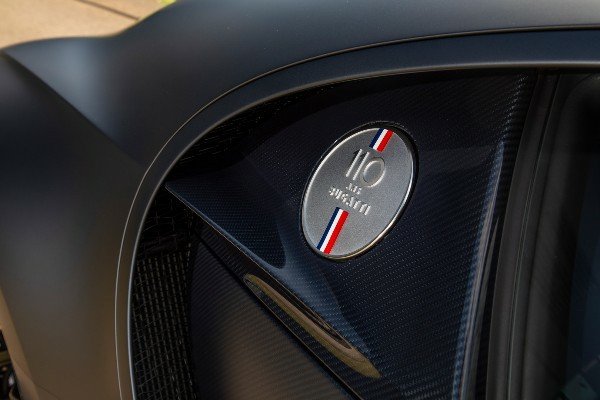 Do you love the Hypercar and will like to get one for yourself? Out of the marque's official 500 figure for production of the Chiron, less than 100 are still available to order.
All versions of the Chiron, from the 'regular' model to the Sport and Sport 110 Ans, comes powered by the same 8.0-liter, W16 engine with quad turbocharging that that gives a 1,479 horsepower.
Have You Seen Any Version Of The Bugatti Chiron In Nigeria Before?