This Futuristic 435-mile EXP 100 GT Self-driving Electric Car Celebrates Bentleys 100th Anniversary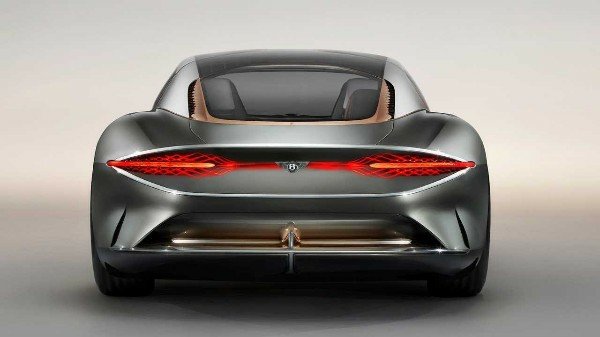 Bentley is 100 years today and to mark the centenary anniversary, the luxury automaker has unveiled the EXP 100 GT concept car — an all-electric, autonomous vision of what an ultra-luxury Grand Tourer might look like in the year 2035.
Bentley says:
"It represents the kind of cars we want to make in the future,"
"Like those iconic Bentleys of the past, this car connects with its passengers' emotions and helps them experience and safeguard the memories of the really extraordinary journeys they take" 
The concept car, designed to be driven by humans and be driverless, has grille that are overlapped by round headlamps, reminiscent of the Bentley Blower, while the rear are a visual theme started by the R-Type Continental and present on the Continental GT today.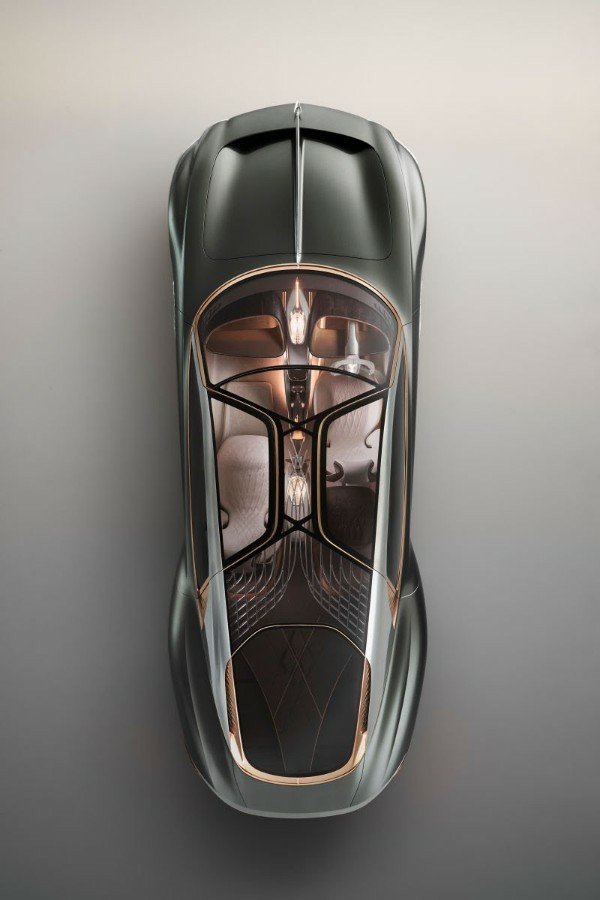 The 19 feet long two-door coupe has doors that open in a scissor fashion just like a Lamborghini.
Inside, the seats use biometric sensors to automatically find the most comfortable position. The AI is also capable of tracking occupants' eye movement and blood pressure to detect signs of discomfort.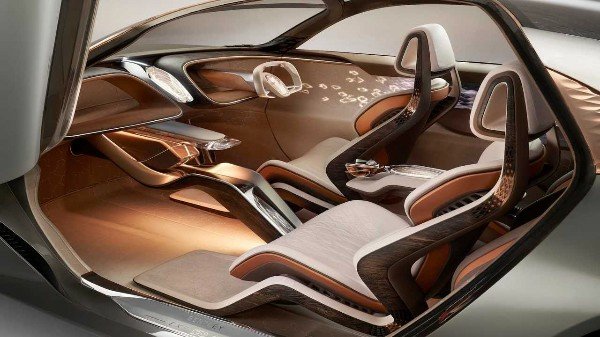 The nearly 4,200-pound concept car features four motors, one for each wheel and an electric power train that allows it to move from zero to 60 mph in under 2.5 seconds and have a top speed of 186 mph.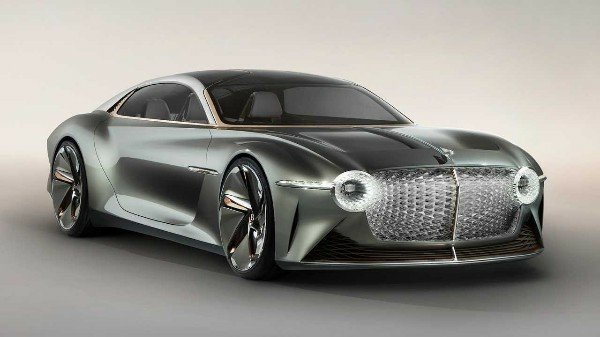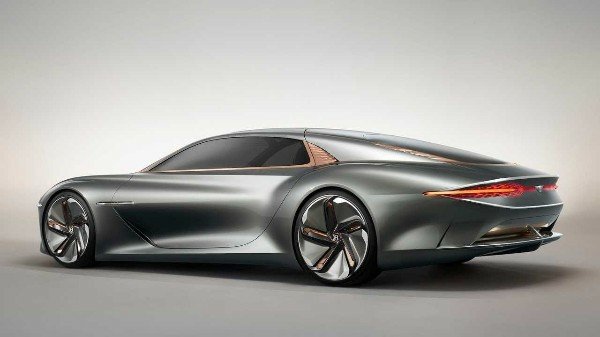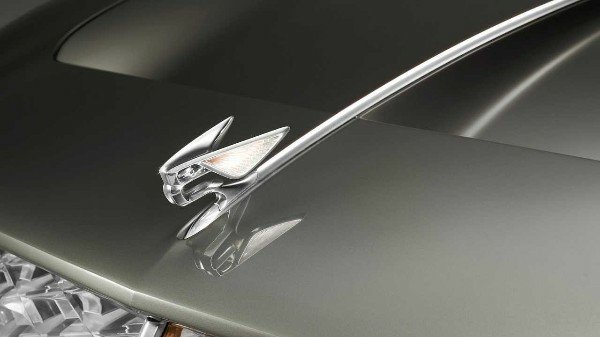 The battery pack that powers this futuristic car can provide up to 435 miles of range on a single charge, and can be charged to 80% capacity in just 15 minutes.
What do you think of the Bentley EXP 100 Grand Tourer?