Coscharis Debuts The All New BMW 7 Series In Nigeria (PHOTOS)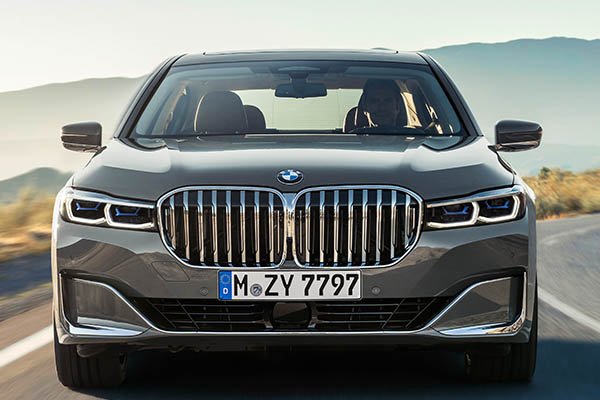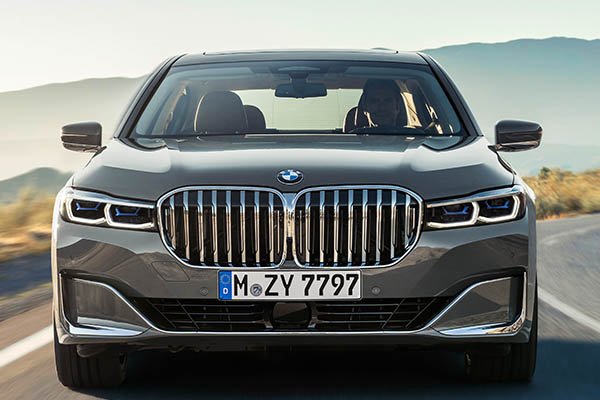 One of the most anticipated cars in recent times, the all-new BMW 7 series, is now available in Nigeria.
This beauty-on-wheels is currently available for viewing at the offices of Coscharis Motors – the sole franchisee of BMW brands in Nigeria.
The new BMW 7 series comes with a more distinctive, luxurious and outstanding dynamics.
It stands out with its prestigious, elegant appearance, superlative comfort and exceptionally sporty performance, a combination that only the this 7 Series delivers in its class.
Visually, the new BMW 7 Series looks like a completely new model – especially at the front and back. In many respects, it has become even more luxurious, with numerous highly advanced components. This includes more powerful and fuel-efficient petrol engines, a new, pioneering infotainment system and the latest driver assistance systems.
According to Cletus Aregbeshola, Marketing Manager for BMW, Coscharis Motors; "around three-and-a-half years on from the introduction of the sixth generation in 2015, the BMW 7 Series Sedan has undergone a wide ranging and effective updates. These updates have positioned the flagship model as a trendsetter, introducing world-firsts that are being copied by other manufacturers."
The sixth-generation BMW 7 Series Sedan also sets standards in terms of providing both maximum ride comfort and a sporting and dynamic driving experience. This is due to an advanced chassis design complete with a self-levelling two-axle air suspension included as standard. With its intelligent mix of aluminium, high-strength steel and a body structure benefiting from magnesium and carbon reinforcements (Carbon Core), it also has the lowest weight among its competitors.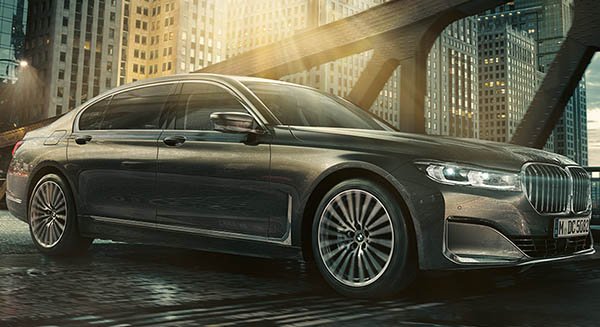 Other competitors such as the Audi A8, Porsche Panamera and Lexus LS lag considerably behind the two top models from BMW and Mercedes-Benz, both in terms of sales volume and in being perceived as the world's most prestigious volume-produced luxury sedans (Rolls-Royce, Bentley and Maybach excepted). All models but the M760Li and 745Le xDrive are available in a short- and a long-wheelbase version.
Coscharis Motors offer sales and service networks for the BMW brands across Nigeria.
Currently, her BMW sedan range includes 7, 6, 5, 4, 3 and 2 Series. The X Range includes X6, X5, X4 and X3.
At Coscharis, orders have already been placed for this latest and first ever BMW X7.