"La Finale": See The Making Of The Last Bugatti Veyron Hypercar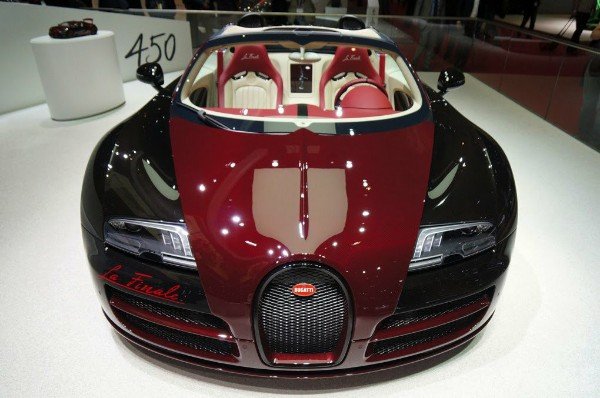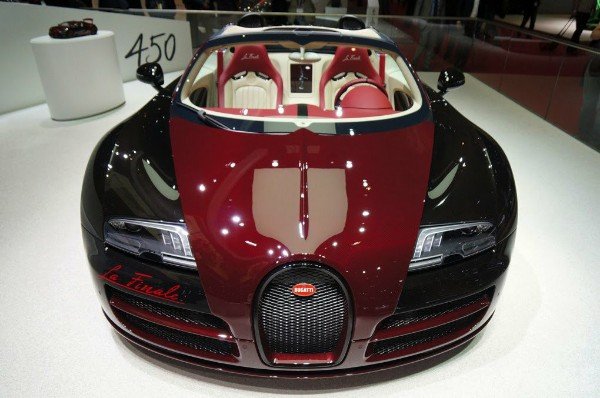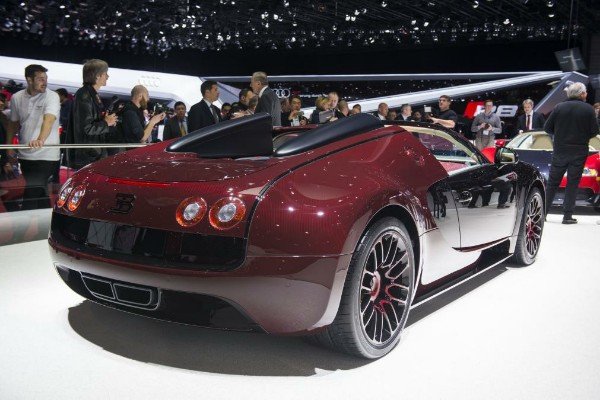 When the Bugatti Veyron Hypercar was first announced at the end of the nineties, many people were sceptical that the basic parameters could ever work.
With more than 1,000 horsepower, a top speed 407 km/h (253 mph), acceleration from 0 to 100 in less than three seconds, the doubters thought it simply impossible to produce a super sports car with this level of performance while remaining controllable and drivable.
Bugatti engineers had to push the limits of physics and do things that had never been done before in automotive development.
The Veyron is the first and only super sports car designed and built to handle any driving situation at any time in its production configuration.
Where other super sports cars and hyper cars require special preparation for individual driving situations, the Veyron automatically adjusts its settings at lightning speed without any input from the driver.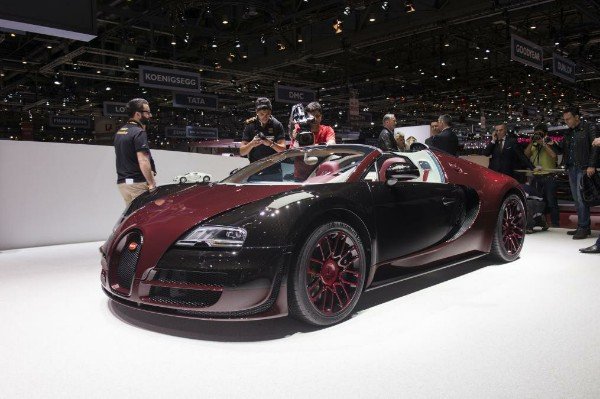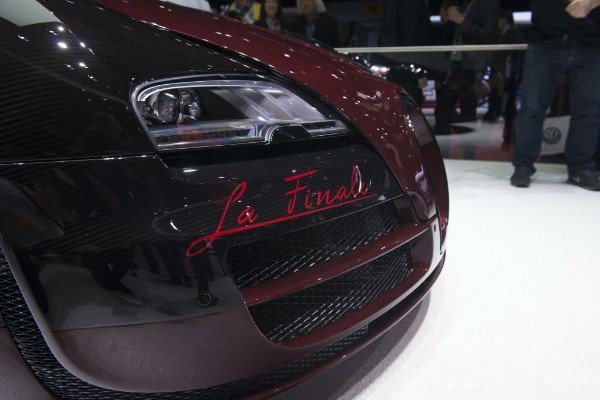 The Bugatti Veyron 16.4 Grand Sport Vitesse "La Finale" is the last in the Veyron's 450 vehicle production run, 150 of which were convertibles.
The La Finale features a red and crimson carbon colour scheme with a bespoke interior. Mechanically, it is identical to the Grand Sport Vitesse and the Veyron version that was recently spotted in Nigeria.
Have a rare insight into the Bugatti production in Molsheim, France, and witness the process of manufacturing the last of its kind.