Watch: Several 2020 Sonatas From Hyundai And Yandex Drive Around A Test Track Without A Driver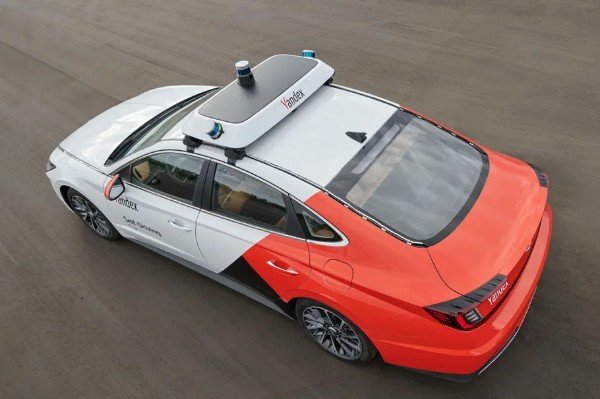 South Korean automaker Hyundai and Russia's Yandex have released a video of prototype self-driving 2020 Sonatas going around a test track without a driver behind the wheel.
The two companies announced their partnership in March to develop Level 4 and Level 5 autonomous vehicles – which means no human driver is needed in most or all conditions.
Yandex said :
"We received the first Sonata at the end of May 2019 and immediately started developing the prototype with Hyundai Mobis engineers, who also helped develop the new Sonata"
The 2020 Hyundai Sonatas – which are not even out yet – were fitted with pod up top containing Lidar emitters and GPS.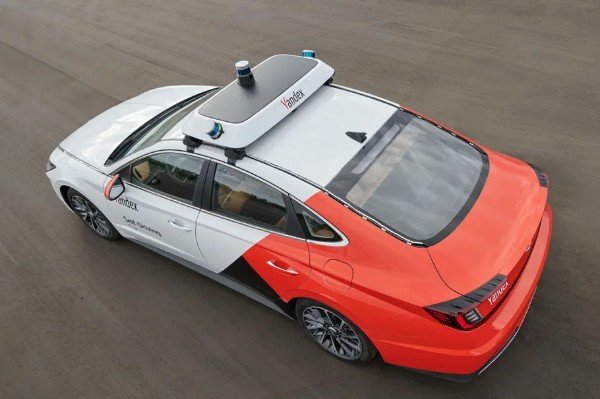 So far, testing has been limited to Yandex's testing grounds that has variety of weather and simulated traffic conditions, but Yandex said all its prototype self-driving cars will start operating on public roads in Moscow very soon.
Russian internet giant Yandex already has a self-driving fleet with 50 Toyota Prius', and it plans on adding these Sonatas to its fleet for 100 self-driving cars by the end of the year.
Have You Seen A Self-driving Car On Nigerian Roads Before?