Bugatti's Radiator 'Macaron Badge' Contains 150g Silver And Takes 10 Hours To Create
The Bugatti's hand-crafted Macaron badge on the radiator grille contains 150g of silver and takes 10 hours to create.
The Macaron badge symbolises exclusivity, luxury, design and outstanding hand craftsmanship.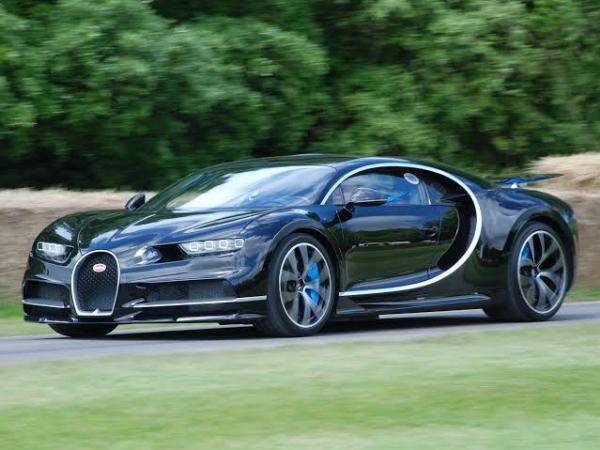 The Bugatti's Macaron badge has symbolised exclusivity, luxury, design and outstanding hand craftsmanship on the horseshoe radiator ever since the brand was founded over 100 years.
Recently, President of Bugatti, Stephan Winkelmann, who also takes the role at Lamborghini, explained the importance of badge to brand.
Winkelmann explained that distinct deep-red and unmistakable oval on its supercars has transported the name BUGATTI out into the world.
"The importance that the Bugatti Macaron still has for our brand today is shown by its unrivalled quality, the loving attention to detail, and also the weight,"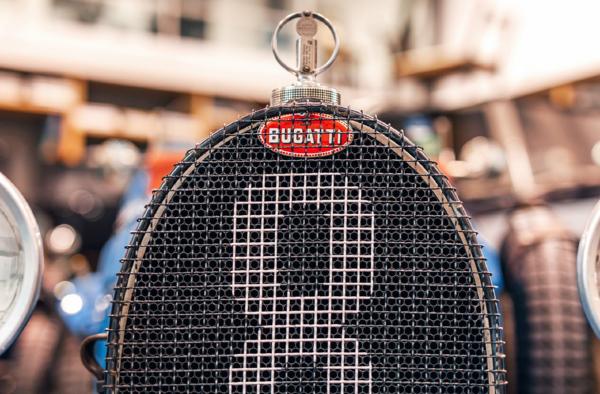 "It is one of the very few components on our vehicles where weight does not play a role.
"The solid badge made of 970 sterling silver has a very high-quality design due to its size, and this is more important to us than a lightweight component."
"The deep-red and unmistakable oval on the vehicle has transported the famous name BUGATTI out into the world ever since the company began, and embodies the symbolic power of our brand myth."
And this badge is not just an ordinary badge. For more than 15-years now, the emblems of the modern Bugatti era have been handcrafted by a company at Bavaria.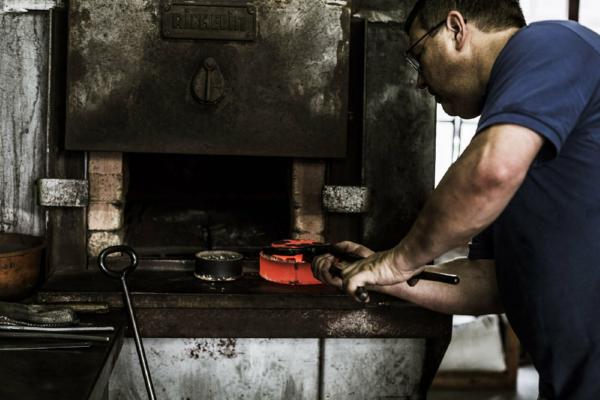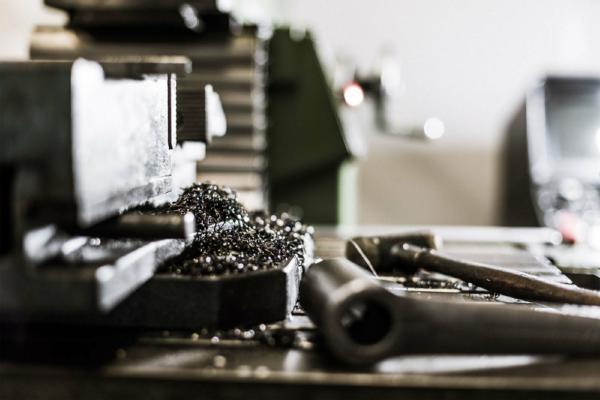 The Macaron contains 970 sterling silver that weighs 150 grams. Molding the distinctive Macaron also takes about 10 hours (or 600 minutes) to create.
In addition to the easily legible name lettering in white on a red background, the badge also features the initials EB (for Ettore Bugatti) above this in black.
Other features includes 60 red dots on a white surrounding border. While the Red stands for power and passion, the white represents elegance and nobility. The black stands for excellence and courage.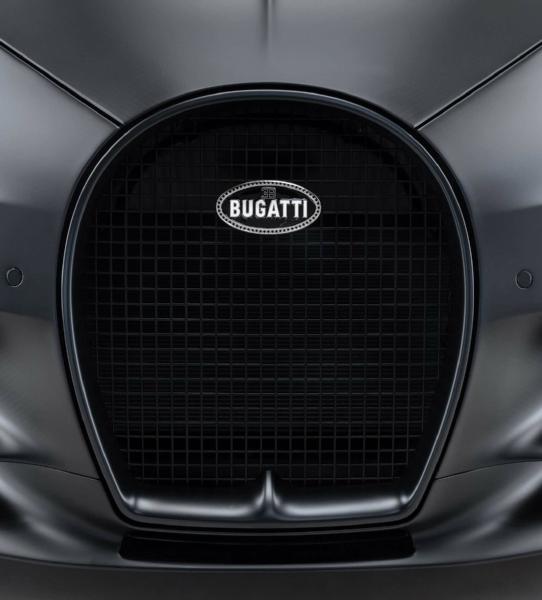 Today, the Macaron badge is affixed on every single Bugatti cars that rolls out of its factory in France. These includes past models like the Veyron 16.4 to the latest Chiron.
Most badges are delivered in red. Few exceptions are in vehicles such as the Chiron Noire and the Super Sport 300+ wears a Macaron in black.