Buhari Re-Appoints Dr. Boboye Olayemi As FRSC Boss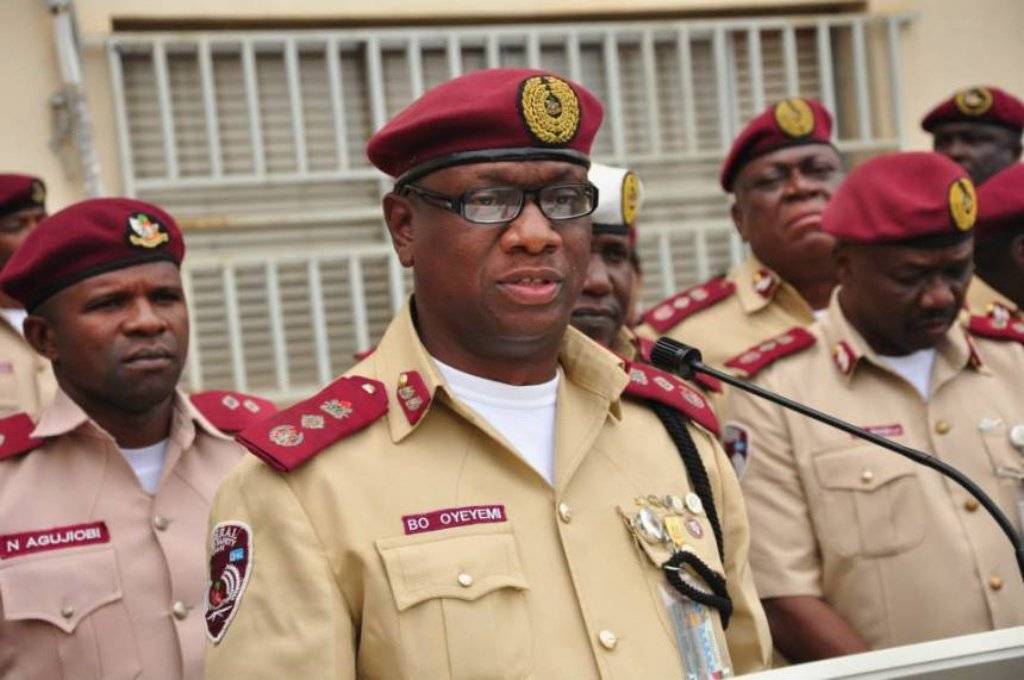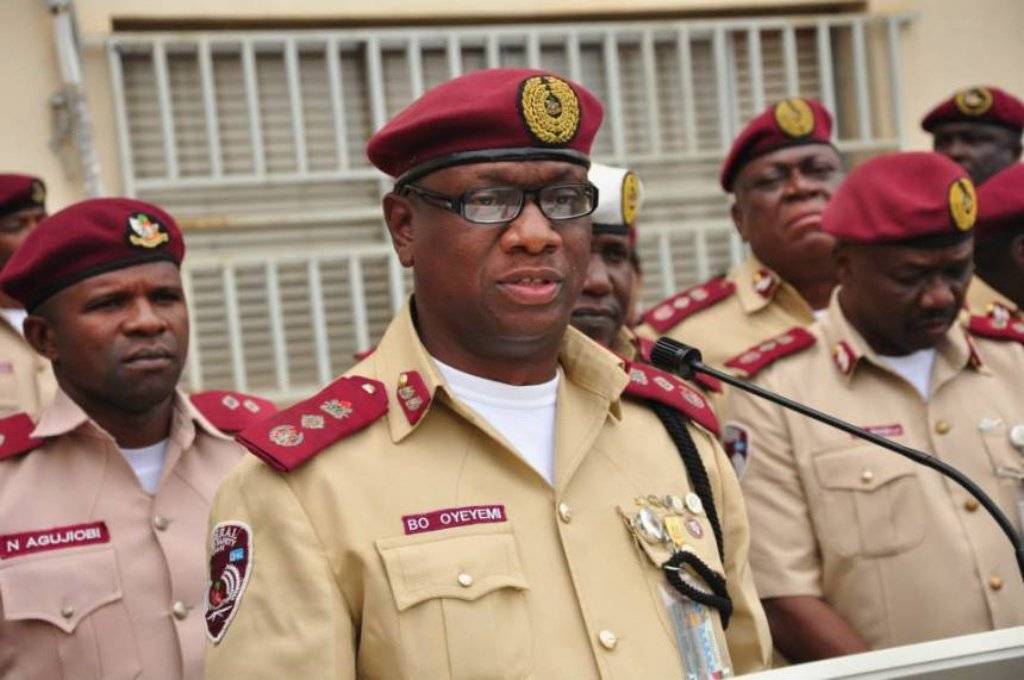 President Muhammadu Buhari has approved the renewal of the tenure of Boboye Olayemi Oyeyemi as the Corps Marshal/Chief Executive Officer of the Federal Road Safety Corps FRSC, as well as the tenures of five other Chief Executive Officers of Federal Agencies.
According to a statement released by the Presidency, "The appointees were enjoined to live up to the high expectations of the public for prompt, conscientious and selfless service at all times".
The President urged them to "regard public offices as trust that should not be betrayed",
This news was shared via Presidency Nigeria twitter handle as seen below.