States In Nigeria With The Highest And Lowest Bus Fares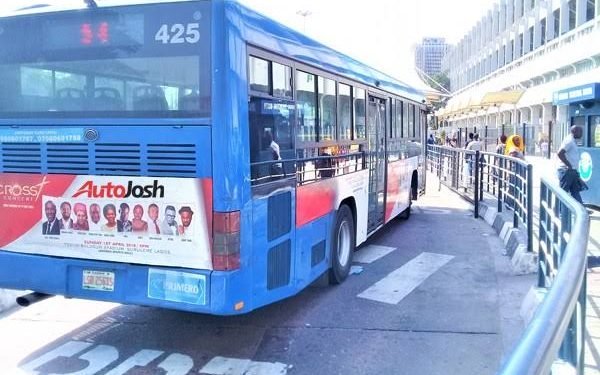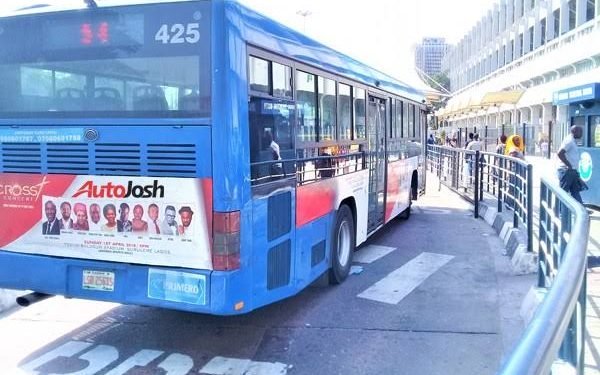 National Bureau of Statistics (NBS) has released its report on States with the highest and lowest bus fares in Nigeria for the month of June 2020. The report disclosed Northern States recorded the highest and lowest bus journey fares when compared to the Southern and Western States for the month of June, 2020.
Bus journey fare within cities
Average fare paid by commuters for bus journey within the city increased by 3.36% month-on-month and
by 25.76% year-on-year to N229.94 in June 2020 from N222.46 in May 2020.
States with highest bus journey fare within city were:
Zamfara (N487.00)
Abuja FCT (N340.00)
Cross River (N326.00)
States with lowest bus journey fare within city were:
Bauchi (N134.00)
Kebbi (N153.00)
Rivers (N162.00).
See the comprehensive table which shows the average bus fares in various states in Nigeria below;
STATES IN NIGERIA
BUS JOURNEY
WITHIN CITY,
PER DROP
CONSTANT ROUTE
Adamawa State
N260.00
Akwa Ibom
N288.00
Anambra State
N186.00
Bauchi State
N134.00
Bayesla
N253.00
Benue
N196.00
Borno
N164.00
Cross River
N326.00
Delta
N199.00
Ebonyi
N230.00
Edo
N198.00
Ekiti
N300.00
Enugu
N227.00
Gombe
N183.00
Imo
N190.00
Jigawa
N194.00
Kaduna
N198.00
Kano
N198.00
Katsina
N255.00
Kebbi
N153.00
Kogi
N258.00
Kwara
N173.00
Lagos
N324.00
Nasarawa
N305.00
Niger
N200.00
Ogun
N194.00
Ondo
N226.00
Osun
N194.00
Oyo
N245.00
Plateau
N255.00
Rivers
N162.00
Sokoto
N177.00
Taraba
N264.00
Yobe
N194.00
Zamfara
N487.00
Abia
N177.69
FCT Abuja
N340.00
We got these reports from National Bureau of Statistics (NBS). The Bureau oversees and publishes statistics for Nigeria.