Would You Buy Mr Bean's Mini Car Lookalike for ₦36M?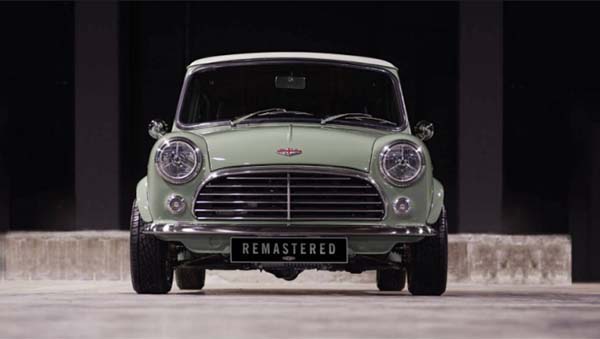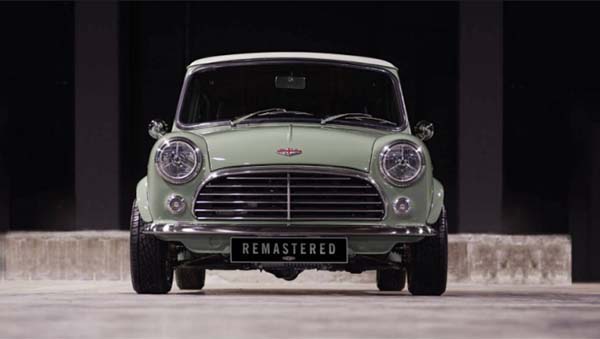 The Mini car may look very small but it is mighty in the "Mr Bean" series.. tormenting that blue three wheeler all the time.  
David Brown Automotive has even added more might by giving 21st century upgrades to this 20th century automobile.. The modified version which is called "Mini Remastered" now gets Apple CarPlay and Keyless go as well as other cool features for a price tag of ₦24million ($60,000) to ₦36million ($90,000).
At such steep price, you'll only get 78 bhp and 91 lb-ft of torque.. accelerating from 0-62mph in 11.7 secs.
Other features are infotainment system with sat-nav, Android Auto, USB charging, a starter button, remote central locking and leather trimmed dashboard.
If you are asking why it is so expensive despite these few features? You're probably paying the labour cost as each Mini Remastered is hand-built with 1,000 man hours.