BYD Overtakes Ford By Clinching 4th Spot In Global Car Sales In August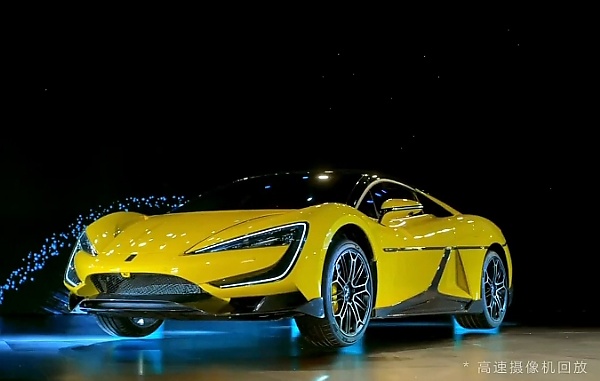 In a marketplace as dynamic as the automotive industry, shake-ups and surprises are part of the landscape. Yet, the recent ascent of Chinese automaker BYD is a narrative that warrants attention. Surpassing American giant Ford, BYD clinched the fourth spot in global car sales in August, as per TrendForce statistics.
In August, the global car sales in 37 principal markets hit 5.55 million units. Amidst this, BYD exhibited resilience with a 5% month-on-month increment in car sales, despite a softened demand in China's auto sector. The company was nipping at the heels of third-place Honda, trailing by a mere 0.1 percentage point in market share.
Conversely, Ford witnessed a 6.7% month-on-month dip in sales, slipping to sixth place. The automotive world observed keenly as BYD, predominantly known for its new energy vehicles, managed to sustain robust performance even as other brands faced challenges.
China continues to be a formidable presence in the automotive arena. In August 2023, a whopping 1.92 million new cars found owners in China. Dominating the domestic market, BYD secured a notable 11.98% market share, translating to 230,077 vehicles sold. Volkswagen and Toyota maintained their positions, securing the second and third spots respectively.
Honda and Changan rounded off the top five in China, capturing 5.32% and 4.28% market shares respectively. The Japanese market, on the other hand, encountered a seasonal slowdown, affecting most Japanese automakers including Toyota, which reported a 2.6% decline in sales.
Interestingly, BYD's journey doesn't stop at domestic triumphs. The company exported over 150,000 vehicles outside China in the last 12 months. Analysts anticipate BYD's export volume reaching a striking 250,000-300,000 cars this year.
For BYD, overtaking a seasoned player like Ford marks a significant milestone. It's not just about the numbers; it's about the statement it makes in the automotive narrative.