Car Facts 2: 10 Facts You Never Knew About Cars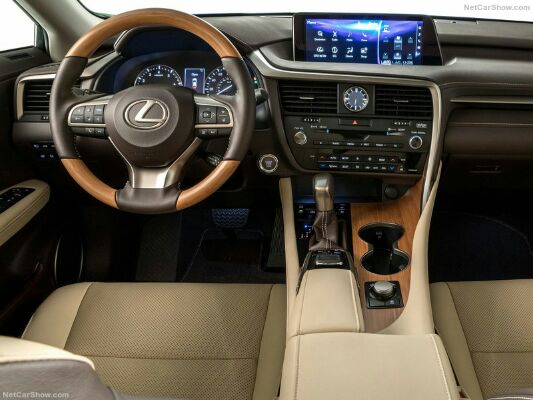 Welcome to our blog again! Thanks for dropping by.
In case you missed the first edition of "Car Facts" that was posted before now, you can read  it up HERE.
Below are amazing car fact we bring forth to you. They came in no particular order.
1. 95% of a car's lifetime is spent parked.
As weird as it might sound, it is true
2. The inventor of intermittent windshield wipers tried to sell his idea to the auto industry and was turned away. When they began showing up on new cars, he sued, and won.
Go and see the movie "Flash of a genius" and thank us later. ??
3. Road traffic accidents kill more people around the world than malaria.
Please be as careful as possible when making use of the road. Don't be among the statistics.
4. Louis Chevrolet, the founder of Chevrolet, died bankrupt and poor working as a mechanic for the company he started.
This won't be your portion. We wish you better. ?
5. The first armoured presidential car was a Cadillac that had previously belonged to Al Capone.
Today, there are a lot of amoured and highly modified vehicles on the road. The days are evil.
6. Airbags inflate in just 30 milliseconds.
That is pretty fast.
7. The best selling car of all time is the Toyota Corolla, with over 30 million sales since 2009. One Corolla is sold every 40 seconds around the world.
Before you read from this number 7 to number 10, another Toyota Corolla must have been sold. ?
8. Toyota is the world's largest car manufacturer. Each day it produces about 13,000 cars. Ferrari, in contrast, produces a maximum of 14.
9. Mercedes' three-point star in its logo represents its mission to make transportation easier on land, on water, and in the air.
You didn't know before now right?
10. Famous people who have died in car accidents include Princess Diana (1997), James Dean (1955), Jayne Mansfield (1967), Paul Walker (2013), Jackson Pollock (1956), Grace Kelly (1982), Linda Lovelace (2002), General George Patton (1945), Harry Chapin (1981), and Lisa (Left Eye) Lopes (2002)
If you enjoyed what you just read, please try as much as you can to share. Feel free. Spread the knowledge.