Who Can Tell Us The Name Of This Car?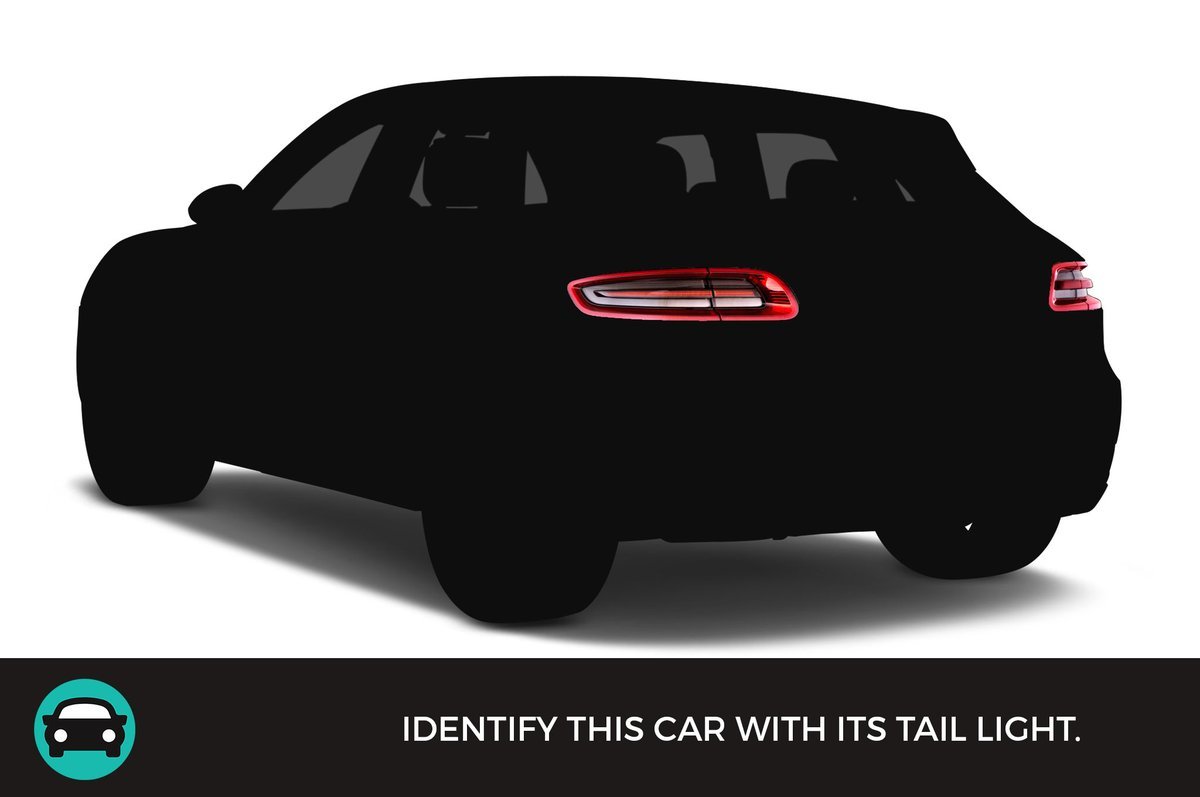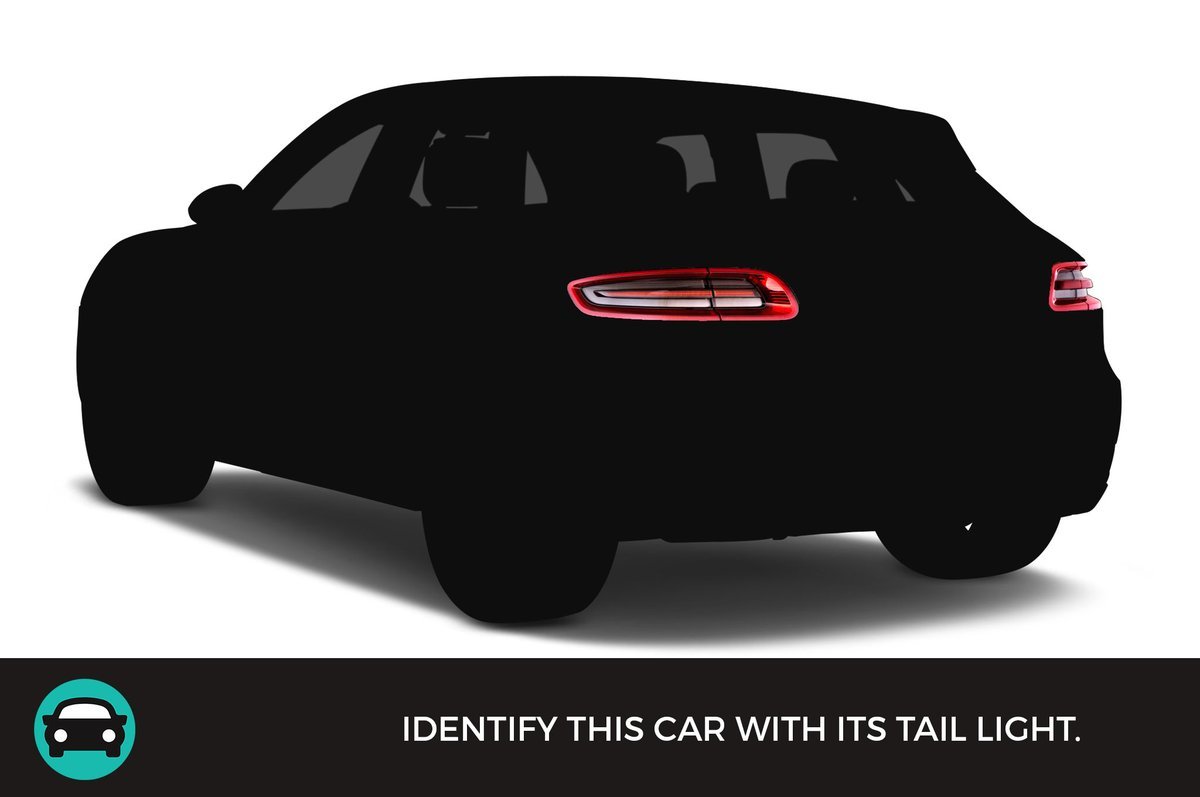 Can you Identify or guess this blacked out ride with its silhouette and tail light only. Tell us the name in the comment section below.
Photo credit: cars45
See Related Post: Guess which car dethroned Volvo after a 54 year reign..