BMW Teases Its X2 Coupe SUV In Silhouette Form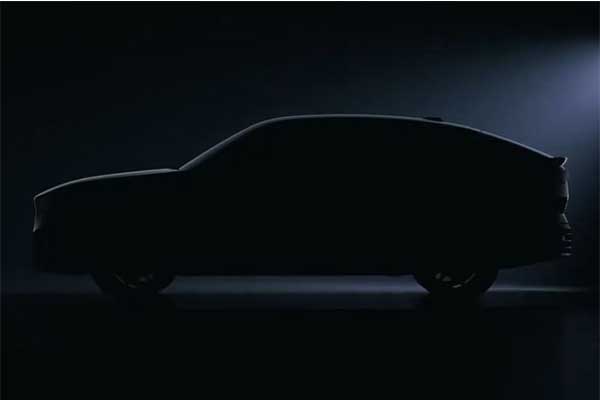 BMW has a fairly clear approach when it comes to 'coupe versions' of SUVs. The X2 has been an exception to this until now. However, a new teaser photo makes it clear once again that the new X2 will soon be neatly in line with the rest.
While the X4 is an X3 with a sloping roofline and the X6 relates to the X5 in that way, the same cannot be said of BMW's X2 and X1. That will change with the next generation of the X2 because in short, it will be an X1 with a slightly different rear end. Spyshots previously showed how BMW approaches this, but now the brand is providing an image of the new X2 for the first time.
The new BMW There is a spoiler on the back, but otherwise, you can search for a flatter part on the tailgate for a long time. In another teaser photo, we get to see the lighting on the front of the X2. Here, of course, the relationship with the BMW X2 also gets (undoubtedly optional) illuminated kidney grilles.
The biggest news for the BMW After all, the BMW X1 is already available as an iX1 and an iX2 is also in the pipeline. So count on a 204 hp front-wheel drive version that can travel up to about 475 km and a four-wheel drive iX2 with 313 hp and a range of more than 430 km. Of course, there will also be fuel versions again, with a powerful M35i at the top of the range. We expect the unveiling of the new BMW X2 sometime in the coming months.