Car Towing And Rescue Services In Lagos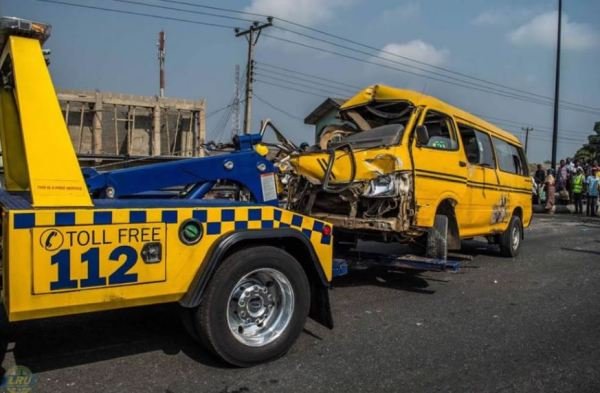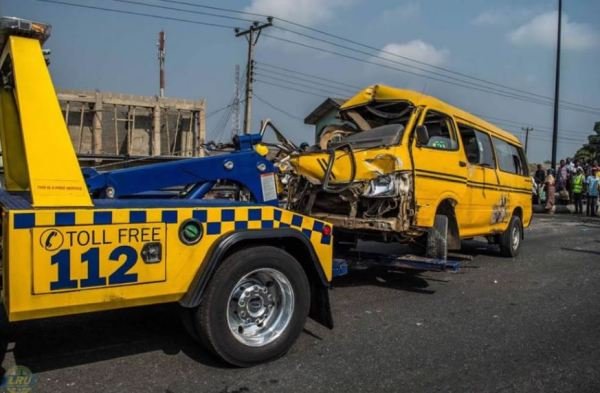 Several times, we have received calls from various people demanding we recommend or help them get a towing truck; these calls come in mostly when the callers are stranded and they are in great need of a tow truck.
We have taken out time to make compilations of the various car towing companies you can reach out to when in distress; especially when in Lagos state. With time, we will compile that of other states.
We would give concise information about these towing companies. You can as well further your verification to your satisfaction to know which of them to opt for.
Below are some of the car towing and rescue services in Lagos
1. Rapid Response Squad (RRS):
Rapid Response Squad (RRS) is a section of the Lagos State Police Command set up to respond speedily to emergencies within Lagos State. It was initially referred to as 'Operation Sweep' during the BubaMarwa military administration and later restructured and re-organized and renamed 'Rapid Response Squad' [RRS] by the Tinubu Administration.
Address: 5 Awolowo Way, Oregun, Ikeja
Phone Number: 0905 395 0347
2. AA Resuce:
AA Rescue is a multi-service organization founded in 2003 with the prime focus of giving comfort, removing distress and protecting the Nigerian populace by providing prompt emergency roadside assistance to stranded motorist in cases of vehicular breakdowns and accidents.
Address: They are located at 13/15 Castle rock Avenue, Off Lekki Epe Expressway, Jakande Roundabout, Lekki, Lagos State, Nigeria.
Phone Number: 08025551111; 08177555111
They have various branches spread across the nation. In Lagos state, they have their branches in Ikeja, Magodo, UNILAG, Dolphin estate, Ikota and Lekki.
3. EARS Nigeria Limited:
EARS render numerous services of which one of them is vehicle breakdown recovery. EARS Nigeria Limited was founded on the 5th of January; 2003.The Company presently has presence in 5 states in Nigeria with major offices in Lagos, Abuja, Ibadan and Port-Harcourt.
They provides services in vehicle haulage, emergency breakdown recovery etc.
Address: 3rd Floor, Olatunji House, 299, Ikorodu Road, Maryland, Lagos.
Phone Number: 0802-306-0156
4. Rescue & Recovery Nigeria Limited:
Rescue & Recovery Nigeria Limited offer 24hr automobile emergency rescue services. They have dedicated toll free lines that motorists can call whenever their services are needed in case of an emergency.
HEAD OFFICE
6 Ogun Street, Ikeja, Lagos.
Phone Number: 0809 853 4267
 EMERGENCY TOLL FREE NUMBERS
08031230144
07058890111