Barcelona Superstar Lionel Messi Acquires A ₦5.5 Billion Private Jet (Photos)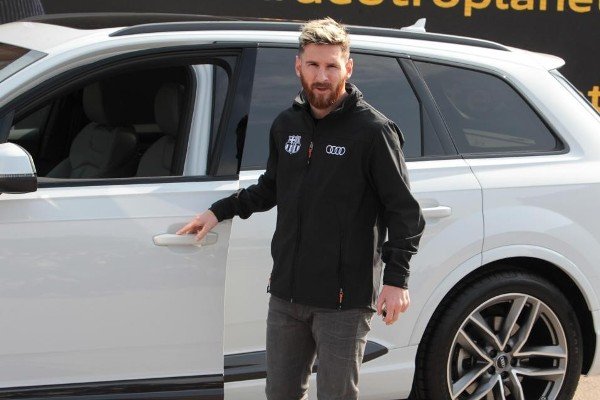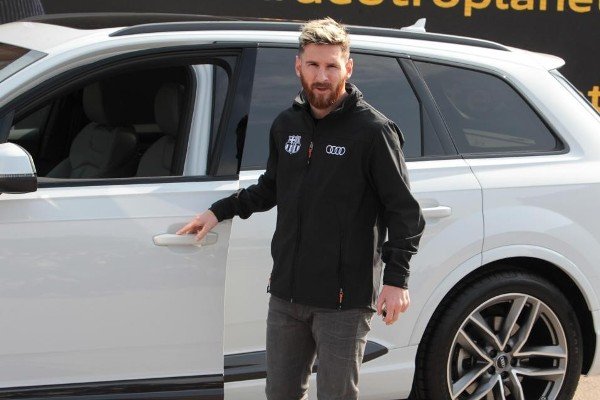 Private jet is one of the properties that distinguishes the rich and the extremely wealthy. Owning a private jet is a great feat in the world of the wealthy; the cost of acquiring and maintaining one is so huge that you must be financially healthy to cough out one.
An Argentine website Double Amarilla published a report how Barcelona Lionel Messi splashed a whooping sum of $15 million (₦5.5 billion) to acquire a luxury private jet to ferry him and his family between Europe and South America.
According to the report, the jet was purchased in the United States but would be registered in Argentina. The private jet is a 2004 Gulfstream V and comes with 16 executive seats, two bathrooms (one with a shower) and two kitchens.
The star player didn't take time in rendering his personal modifications to the jet. Number '10' has been painted onto the tail of the PJ. The names of his family members (Leo, Antonella, Thiago, Ciro and Mateo) have been written on to the steps of the boarding stairs. You can see it on the pictures.
See photos below;